Wide portfolio from Krones and Sprinkman
No matter if it's in brew pubs, restaurants or the shelves in the supermarkets, you couldn't imagine the North American beer market without craft beer. But craft and creativity don't just apply to beer. What are known as adult alternative beverages are increasing in popularity – not least among brewers. The addition of a wide range of additives, however, means that innovative alcoholic beverages make particular demands on the production facilities of their producers.
Whether you have a small operation just starting out or a large, well-established brewing operation, you are in good hands with the House of Krones. For the North American market, Krones together with its subsidiary W.M. Sprinkman has positioned itself in a way that we have the ideal solutions for beer production, can filling and labeling, and of course for craft brewers as well.
Process technology for limitless product diversity
It is not only the number of beer styles that is constantly rising: adult alternative beverages are continuing to expand the bandwidth of creative drinks. Our portfolio includes process technology solutions that get the very best out of every beverage. For that reason, the House of Krones is offering solutions for those brewers who do not want to make compromises on quality despite the smaller production volumes.
Autocol Inline – Precise solution for self-adhesive labeling
With the highest recycling rate of any beverage packaging, paired with the increasing aesthetic popularity, the aluminum can has become the preferred packaging choice of craft wine and beer consumers. That's why Krones has specifically designed a can labeler for self-adhesive labeling for the North American craft beer market.
Compact and highly accurate, the Krones Autocol Inline is the ideal labeling solution for today's brewers needing flexibility at a low cost. It eliminates potential obsolesces of preprinted lithographic cans and allows for quick change-over as desired. Limited edition looks and frequently fresh designs can be easily achieved with the Autocol Inline
At a glance:
Pressure sensitive version for can handling
Compact and highly accurate

Small table design
Single labeling head for full wrap
Single feed screw

Up to 250 cans per minute
Maximum reel size of 400 millimeters
Up to 10,000 memorized setups
Short change-over times offer increased flexibility
Future reliability through options for retrofits and conversions
Hard Seltzer: the new beverage star rising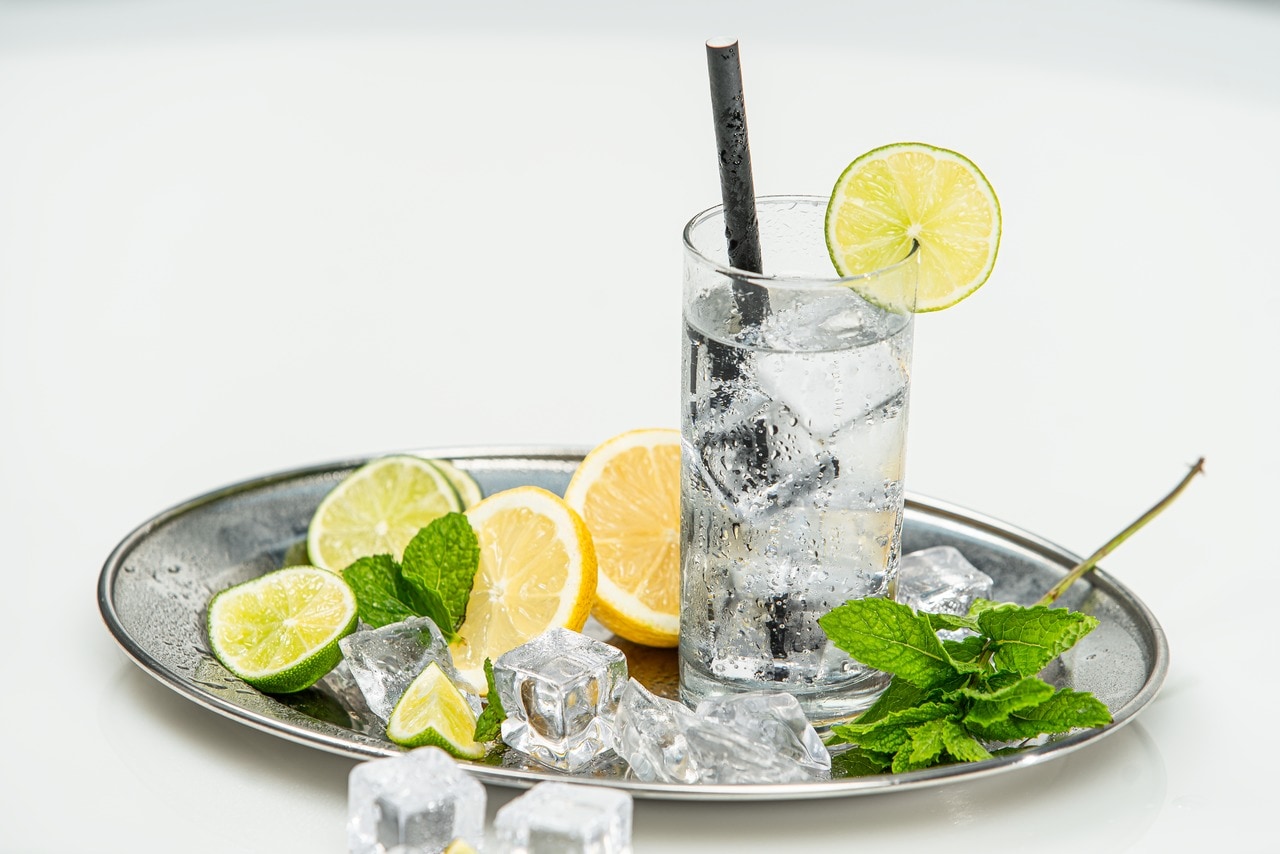 There is no doubt that one of the biggest trends currently in the US alcoholic beverage category are hard seltzers. Continuing to increase in demand the last few years, the trend is expected to have a banner year in 2021 with growth of over 35 percent, and potentially up to 50 percent in 2022 according to a recent article in Beverage Daily. In Asia, Europe, and South America the demand and success of the new bubbly alcoholic drink is also surging.
Compact canning line
Please activate JavaScript to play this video.
In 2019, Xavier Vanhonsebrouck took a decision that emphasised his entrepreneurial boldness: for the first time, its brewery Kasteel Brouwerij Vanhonsebrouck began to fill its tradition-steeped beers in cans – something totally new on Belgium's specialty beer market. For this purpose, the brewery invested in a compactly dimensioned line from Krones.
The return of tradeshows in the US – Craft Brewers Conference 2021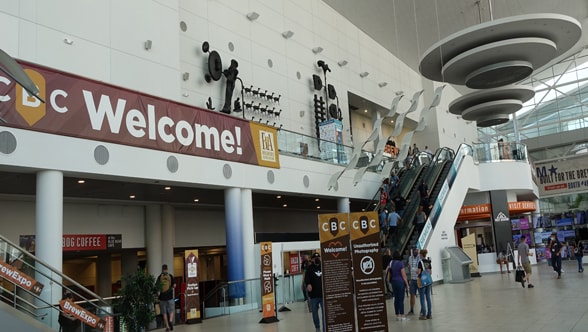 It had been a long time since we last saw our brewing customers at the last Craft Brewers Conference in April 2019. In fact, the recent Craft Brewers Conference with BrewExpo America has been the first trade show here in the US for Krones in over two years!