IFAT 2020
7th – 11th September 2020 in Munich, Germany, Hall B6, booth 341/440
As the largest platform for water, sewage, waste and raw materials, the IFAT is one of the industry's international venues. Over 3,000 exhibitors will be presenting their innovations and trends on an exhibition area measuring a total of 260,000 square metres. In its long history, the IFAT has evolved to become the international platform for businesses which offer solutions for the future-proof treatment of resources in intelligent cycles. The IFAT is bustling with representatives from the most diverse industries and countries – and it is precisely this interdisciplinary and international audience which offers many approaches for inspiring and complex technical discussions.
Stadler Anlagenbau GmbH, with whom Krones entered into a cooperative partnership last year, will be among the exhibitors. It is our common goal to make the benefits of plastic recycling a reality that is as achievable and profitable as possible for customers all over the world. Krones experts will also be in attendance at the Stadler stand at the IFAT and will be there to answer your recycling questions.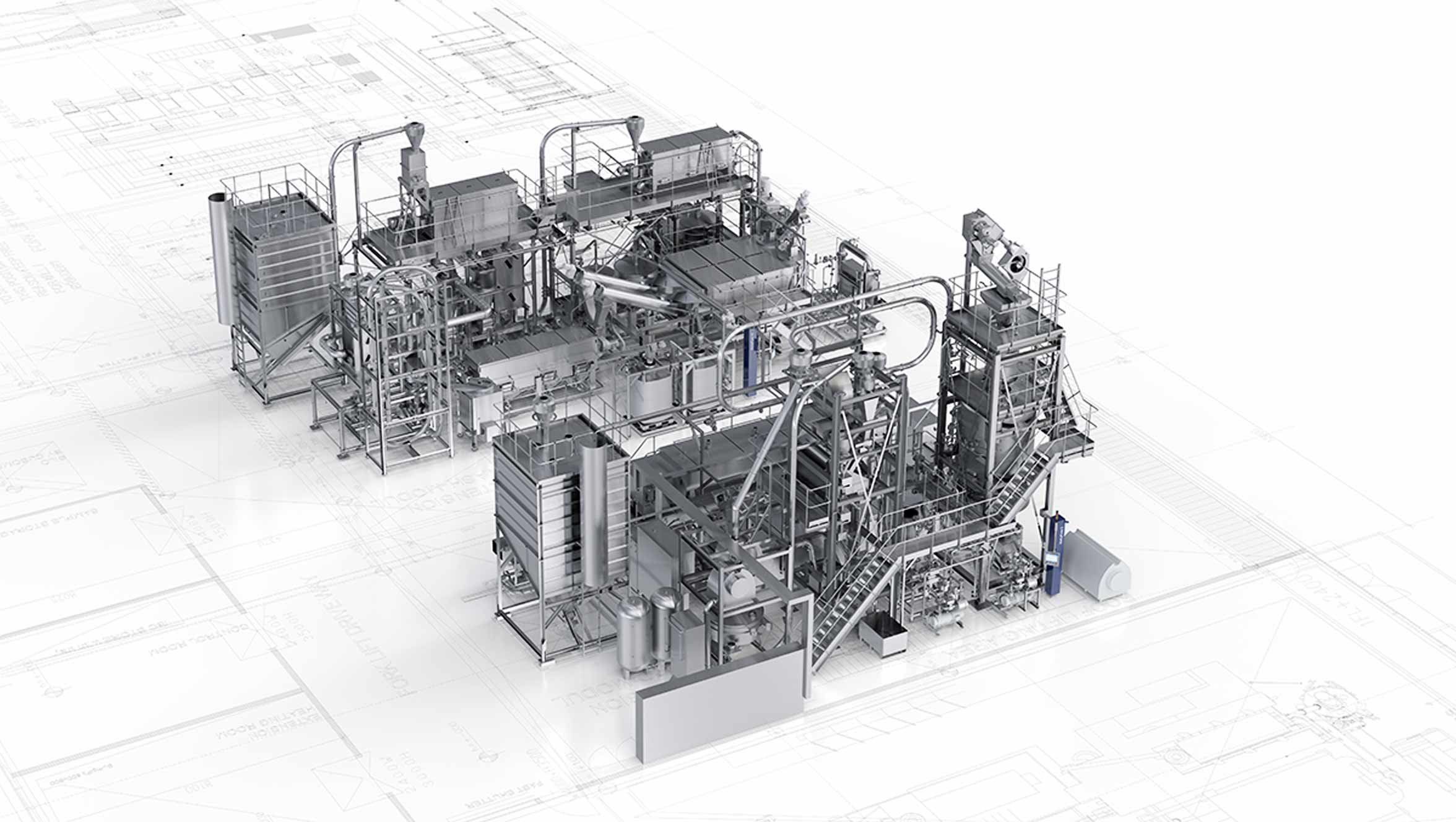 Allies in recycling
Please activate JavaScript to play this video.
In order to offer turnkey sorting and recycling systems from a single source, Krones and Stadler Anlagenbau GmbH entered into a cooperation partnership. An additional goal: to significantly advance the development together – from new solutions, processes, and technologies with regard to sortation and processing of waste materials.