PLASTICS RECYCLING CONFERENCE 2020
February 17-19, 2020 in Nashville, TN, USA, booth 420/422
As the leader in packaging machinery technology, Krones will be showcasing the latest in plastics recycling and sustainability technology at the 2020 Plastics Recycling Conference.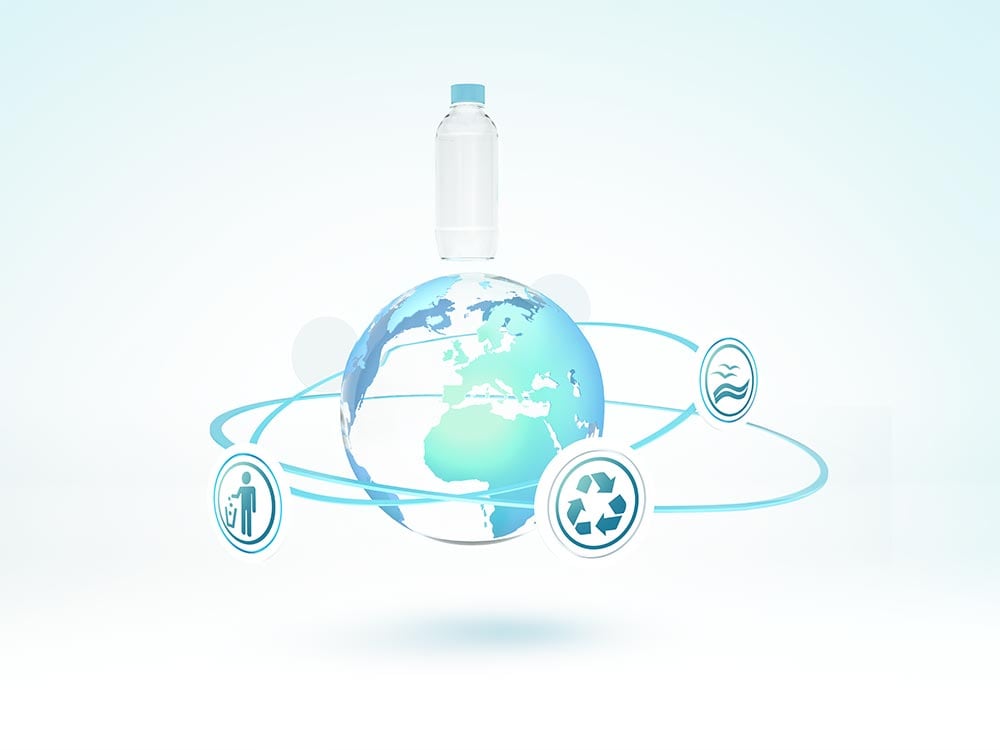 Krones is a comprehensive partner for its customers in the packaging industry, and fully committed to supporting our customers' Circular Economy initiatives. With the capability to support the entire plastics lifecycle – from preform to food-grade recyclate – we supply the industries we serve with everything they need for their value chain, now and into the future.
Krones has more than ten years of experience alone washing and sanitizing plastics, giving us the unique expertise and technological knowhow to ensure high quality recyclate.
At this year's Plastics Recycling Conference we will be featuring: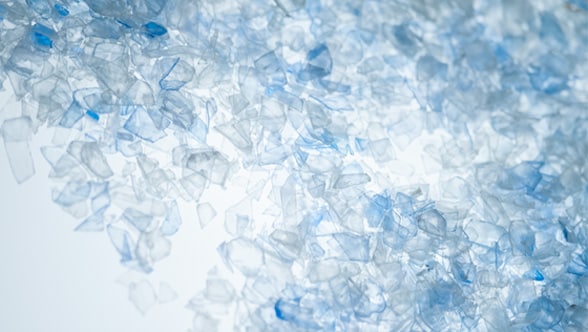 MetaPure W and S – Decontamination Module for Food-Grade PET Recyclate
Treatment times according to the required IV enhancement
Flake process feeding into the preform injection and sheet extrusion equipment
Compliant with FDA, EFSA and various customer-oriented specifications
Unique process design with solid phase processing
Available capacities of 1,000kg/h and 1,500kg/h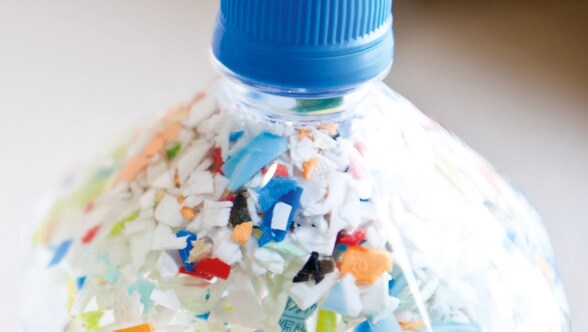 MetaPure W-PO – Washing Module for PET and POs
Washes off remaining labels, glue, solvable dirt, sand, etc.
Dedicated PET and Polyolefin washing lines available
Reduced water usage through water recirculation
Available capacities from 1,000 kg/h to 9,000 kg/h
Closed-loop recycling
Please activate JavaScript to play this video.
Usually, when someone decides to launch a startup company, they start small. But not Bob Daviduk and Joe Ross. When they established rPlanet Earth, they set up a company that recycles post-consumer PET containers and converts the flakes into food-grade preforms, extruded sheet, and thermoformed packaging in a single, closed-loop process.