Plastics Recycling World Expo 2021 – North America
3rd – 4th November 2021 in Cleveland, Ohio, USA, booth B-213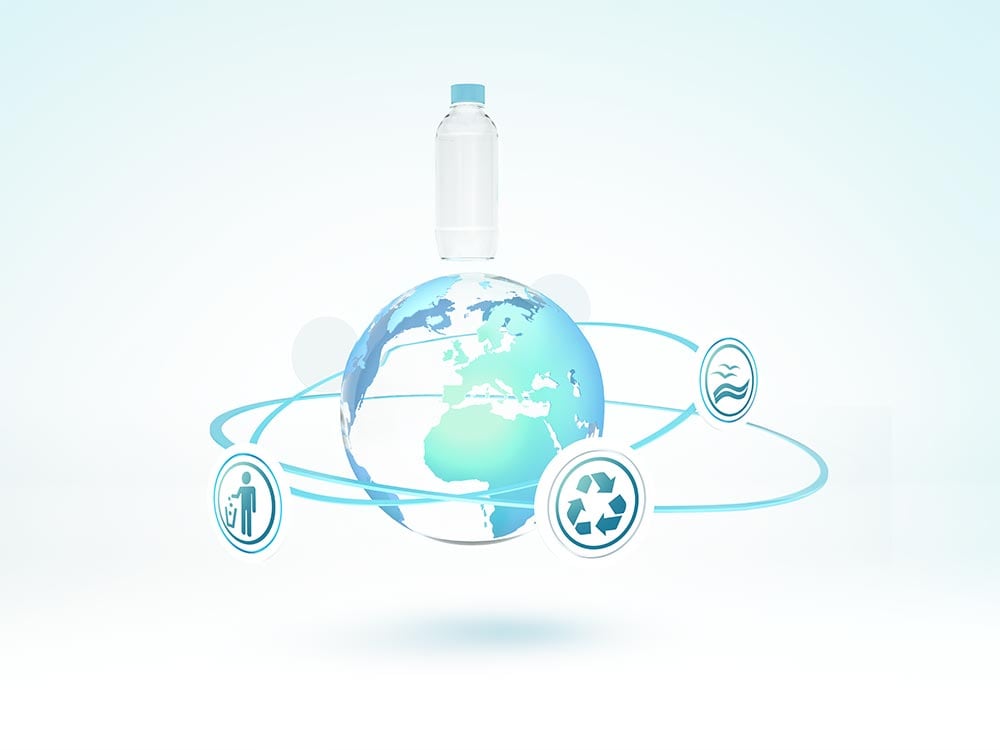 In November it will be that time of the year again: The Plastics Recycling World Expo will be throwing open its doors again for two days and attracting recyclers, converters and industry representatives. In Cleveland, Ohio visitors will be able to discover all they need to know about plastics and how they are handled in face-to-face meetings with over 200 exhibitors, as well as in a range of seminars and oral presentations.
As a systems supplier, Krones serves the entire value chain – including, among other things, systems that recycle used PET and HDPE containers and process them into flakes for reuse. In addition, we'll be informing you about our other solutions from the cycle: for example, how lightweight plastic packaging can be produced in an energy-efficient manner thanks to their low quantity material requirement. You can also gather any amount of information regarding the design and filling of PET bottles at our stand.
Would you like to find out more? Come and visit us at the Plastics Recycling World Expo 2021 in the Huntington Convention Center.
At this year's Plastics Recycling Conference we will be featuring: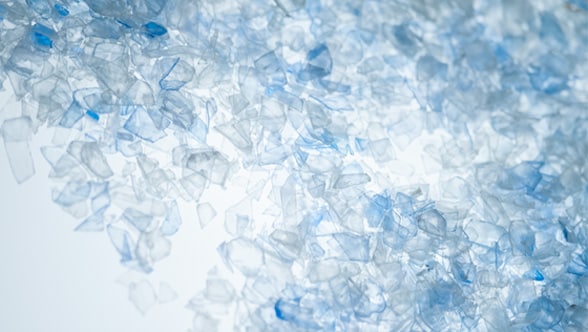 MetaPure W and S – Decontamination Module for Food-Grade PET Recyclate
Treatment times according to the required IV enhancement
Flake process feeding into the preform injection and sheet extrusion equipment
Compliant with FDA, EFSA and various customer-oriented specifications
Unique process design with solid phase processing
Available capacities of 1,000kg/h and 1,500kg/h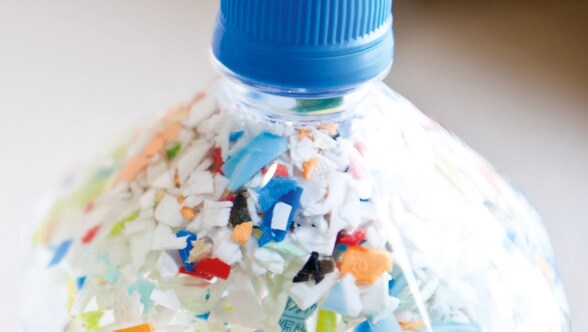 MetaPure W-PO – Washing Module for PET and POs
Washes off remaining labels, glue, solvable dirt, sand, etc.
Dedicated PET and Polyolefin washing lines available
Reduced water usage through water recirculation
Available capacities from 1,000 kg/h to 9,000 kg/h
Closed-loop recycling
Usually, when someone decides to launch a startup company, they start small. But not Bob Daviduk and Joe Ross. When they established rPlanet Earth, they set up a company that recycles post-consumer PET containers and converts the flakes into food-grade preforms, extruded sheet, and thermoformed packaging in a single, closed-loop process.