The compact brewhouse
Brewery concept for outputs up to 250,000 hectolitres
Small breweries offer diversity. Small and medium-size breweries are especially apt to dedicate great effort to presenting different types of beer and offering their own specialities. Flexibility is a very valuable asset for these breweries in particular. Only by orienting themselves to frequent product changes and varying production quantities are these brewhouses able to keep production economical while emphasising the unique taste of their beers. The solution for this task is CombiCube B. Krones has brought together all the important process steps of a brewhouse in this compact unit. Output can reach ten brews per day and 250,000 hl/year. The key to this new system is the intelligent combination of steps in the brewing process with multifunctional containers in a space-saving frame layout.
This compact brewhouse will also help to keep costs within limits, since production costs must be calculated closely to keep fine beers on the way to success.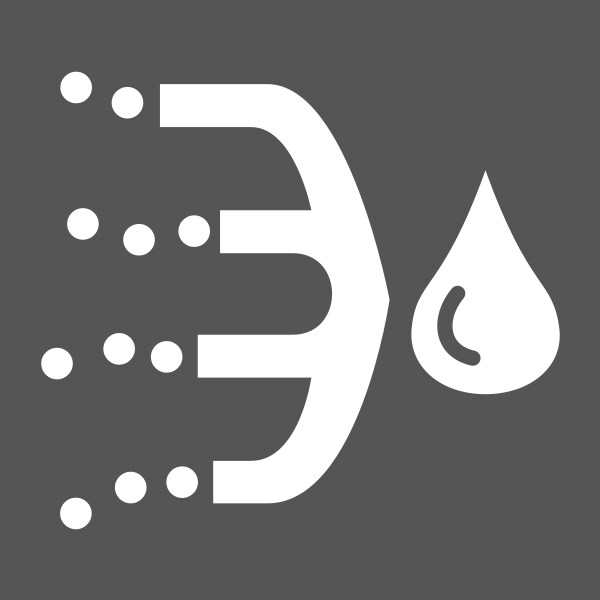 Download brochure Steinecker CombiCube B
1,01 MB, .pdf
Your benefits
Low space requirement
CombiCube brings together the entire brewhouse process in compact format. It is easy to integrate even when space is at a premium.
Flexibility for different brew sizes
The design of the containers ensures that even small quantities of individual beer specialities can be produced at high quality levels.
Gentle brewing process with Steinecker technologies
This concept makes it possible to use the technologies of large brewhouses for gentle processing of mash and wort even for breweries with small output.
Cost-efficient brewhouse design
The compact design and combination of containers is extremely economical, both in terms of the initial investment and operating costs.
Ready for operation quickly
You can count on short on-site assembly and start-up times. Easy transport and being able to bring the unit into a building quickly were determining design factors.
Fully automatic and easy
Because all process steps are automatically controlled by the Botec process control system, the compact brewhouse can be operated by just one employee.
---
Selected references