Modularised filtration system for the brewing process
Remaining flexible during filtration
A variety of products, variable demands due to the brewing and filling range, and a limited amount of space – these are often the general conditions that medium-sized breweries have to work with. The filter cellar too must be compact and flexible, and the equipment performance must be adjusted to suit the brewing process. With the CombiCube, krones is offering the right system concept to meet these demands.
CombiCube F is a modular filtration system which has been specifically designed for breweries with an annual production of up to 250,000 hectolitres. The flexible layout of the individual CombiCube F modules and the reduction in the filter performance of up to 10 percent of the configuration size mean that important criteria for efficient practical operation are fufiled. The standardised modules can be combined using the modular design principle and can be used as individual functional units or as a complete solution. Thus, the CombiCube F can be perfectly adapted to the individual brewery conditions and thus meet their technology and budget requirements.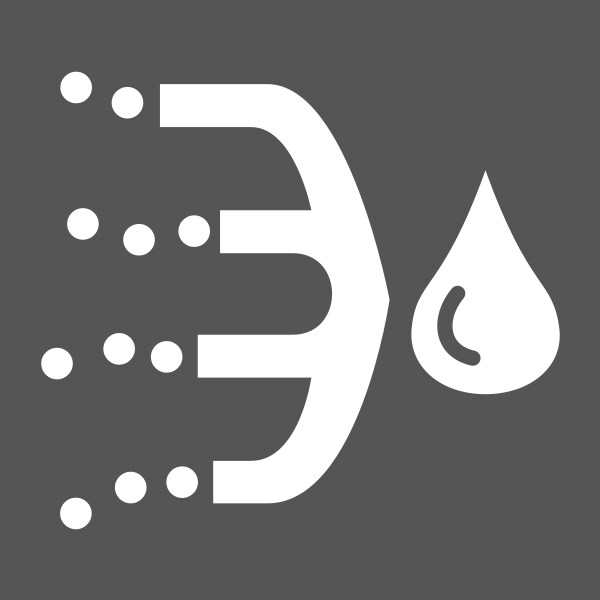 Download Broschüre Steinecker CombiCube F
0,55 MB, .pdf
Your benefits
Proven technology
The TFS filtration concept with by-pass control allows the exact adjustment of the unfiltrate, filtrate and bypass current for the homogenous precoating of the filter elements.
Variable in speed
Speciality beers and large variety – all require that the system is highly flexible. With the CombiCube F, the filtration performance can be adjusted to 10 percent of the nominal speed.
Compact layout
The frame construction means that the components can be individually combined and positioned to suit the space available in the filter cellar.
Pre-assembled tanks with frame construction
The combination of the tanks and their connection to standardised frame modules result in both quick and easy system installation on site. Technically experienced brewery staff can assemble the equipment on their own.
Quick to start up
You can be certain of quick assembly and start-up times. When designing the equipment, emphasis was placed on its easy transport and the ability to move it into the building quickly.
Variable operating concept
Depending on the brewery's degree of automation, the CombiCube F can be monually operated or a design with fullyautomatic control can be selected.
---
Selected references