Customised storage and production tanks
Accurate tank dimensioning and production processes
Containers and tanks play a central role in every production process. No matter which processes and applications are involved: containers and tanks are always on your planning and procurement list.
Highest quality and precise production technologies is what you can always expect from Krones: You can get precision performance also when it comes to containers and tanks. Krones supplies storage and production tanks that are individually designed for your processes. All specifications in our container programme are designed for the tasks in a variety of sectors:
Breweries
Beverage production
Dairy industry
Wine production
Food production
Chemical and petrochemical industry
Organic fuel production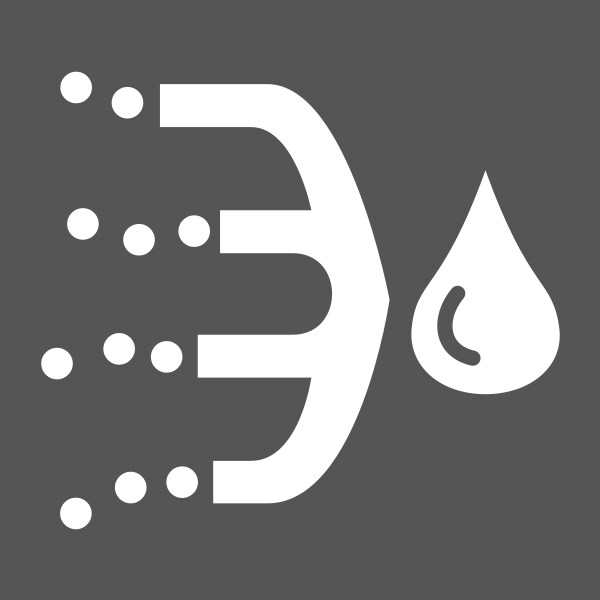 Download brochure Steinecker Containers and tanks
1,19 MB, .pdf
Your benefits
A new tank in no time
We do not hand over your container to others. Therefore, our manufacturing time budget allows for tight scheduling of construction and expansion measures for your production plant.
The quality is right
Our manufacturing and surface treatment precision is visible. This is proven by certificates when the mere eye can no longer see.
The welding seam prevention
Large machines for container parts production bring about a benefit to you: The processing steps for each container are planned in a way to minimise the number of weld seams.
Production and service from a single source
We are close to you. A performing customer service is our mark of distinction: After delivery and assembly of our container, the Krones Lifecycle Service provides support at any time.
Process technology experience
Thanks to our profound technological and process-related knowledge, we are very well aware of your demands placed on containers, and we can provide optimal support in selecting the appropriate materials, geometries and designs.