Recycling thermal energy
Recycling thermal energy during the brewing process
Wort boiling and energy consumption are inseparably linked. Sadly … because the wort boiling process accounts for around 25 to 35 percent of total thermal energy consumption. Steadily rising energy prices are placing a major burden on your brewing costs. And of course, you are looking to conserve resources like everyone else. How can more energy be saved in wort boiling? –That is the question. And if the quality of the beer can also be improved, that's two incentives straight away to implement an energy recovery system.
In order to recover thermal energy, Krones will integrate modules into your brewery tailored to your individual processes. The processes are essentially based on a total evaporation of approximately four percent. Depending on the method used to heat the water and the specific total evaporation, vapour condensers, condensate coolers, energy storage tanks and lauter wort heaters may be installed.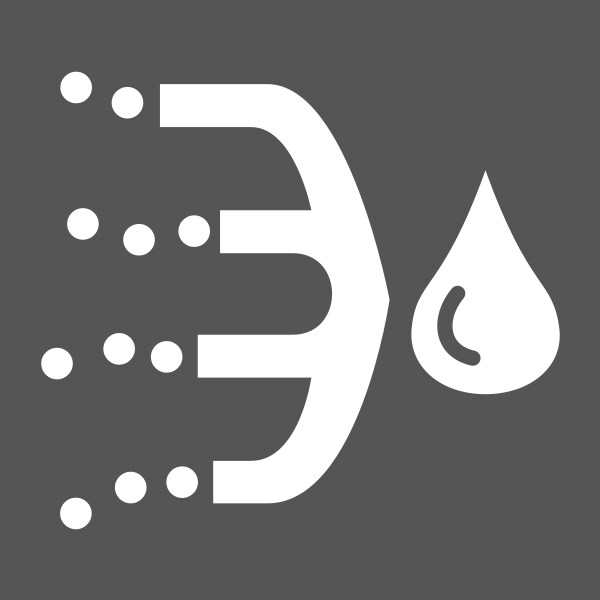 Download brochure Krones Energy recovery
0,92 MB, .pdf
Your benefits
Economical use of primary energy
Energy stores and recovery systems in wort boiling enable primary energy consumption to be cut by as much as 35 percent.
Energy costs under control
Operating costs are always an issue: Energy recovery substantially cuts energy costs.
Retrofitting in an existing
The integration of the individual energy recovery components is not dependent on the existing boiling system – and of course not dependent on the brewhouse manufacturer.
Improved wort quality
Using thermal energy for a lauter wort heater heats the wort gently prior to boiling – with positive effects on the foaming properties of the beer and on its taste stability.
Reduced emissions
A recovery system is always good for the emissions balance. The Krones energy recovery system will enable you to cut your plant's CO2 emissions and reduce pollution impact on residential areas.