Consistently high brewing quality
How to safeguard consistently high brewing quality
Don't you agree that for your beer the best tanks are just about good enough? That's what we think. We believe your beers deserve to be treated with the utmost care, not just in the brewhouse. They need ideal conditions when fermenting and in storage too. Only in pressurised tanks and storage tanks with high-grade surface finishes and weld seams, backed by an efficient cooling concept, can your beers ferment and mature in peace. Steinecker fermentation and storage tanks provide exactly those assured conditions. They are tailored to the diversity of types and the specific system of fermentation parameter control operated by your brewery. Manufactured in-house, at company- owned production facilities, or depending on size also fabricated on-site in accordance with international standards, the tanks assure consistently high brewing quality.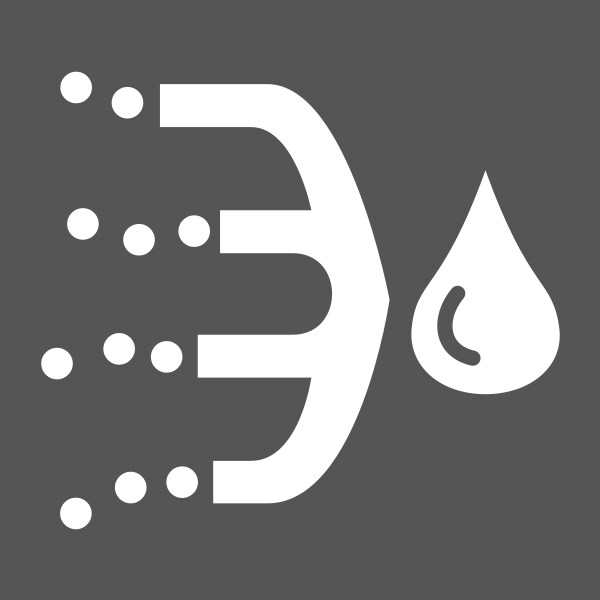 Download brochure Steinecker fermentation and storage tanks
0,99 MB, .pdf
All advantages at a glance
Brewery technology from a single source
Sourcing brewery equipment is a matter of trust. When configuring your cellar, place your trust in experienced specialists with expert knowledge of the complete brewing process from the brewhouse through to the filtration stage.
Full integration of process engineering requirements
We know your needs in terms of fermentation and storage tanks in every detail. Make use of our experience in selecting the most suitable materials, geometries and cooling concepts.
Hygienic design is fundamental
Because high standards of hygiene are key to microbiological processes, we designed the complete tank concept and all tank fittings in accordance with hygienic design criteria.
State-of-the-art manufacturing and assembly conditions
A wide range of automated manufacturing processes at the company's own production facility delivers two key benefits: We do not let anyone else work on your tank, and the tank layout incorporates only as many weld seams as absolutely necessary.
The quality is right
Our precision in production and in creating the ideal surface finishes is clear to see. And where the naked eye is unable to see, it is proved by certification too.
---
Selected references