Producing beers with high stability
Candle filtration with monitored precoating of the filtering area
Filtration systems are expected to produce bright beers which display excellent stability and long shelf life. A filtration system which does this at a high level of performance while saving on filtering media leaves no wishes unfulfilled.
The SteineckerTFS Twin Flow System is based on a twin flow principle: a filtrate sub-flow and an unfiltrate subflow can be set independently of each other. The results are controlled coating of the filter surface and laminar flow conditions throughout the filter. TFS technology is characterised above all by an arrangement in which the filter elements are grouped together in a pipe system, the socalled register. This enables effective use of the filter medium and even distribution of the particles in the filter cake at every point of the filter candle.
Steinecker filter technology at a glance
Exactly adjustable sub-flows of unfiltrate, filtrate and in the bypass line result in a uniform and homogeneous precoating of the filter elements and enable notable savings in filter medium.
Optimisation of the filtration process is reflected in the very small fore-run.
The volumetric flow in the bypass can be adapted exactly to the filter medium used and its specific settling rate.
A piston flow is created in the boiler by means of the flowstreamer in the area of the filter inlet.
The register technology enables optimum aeration and cleaning.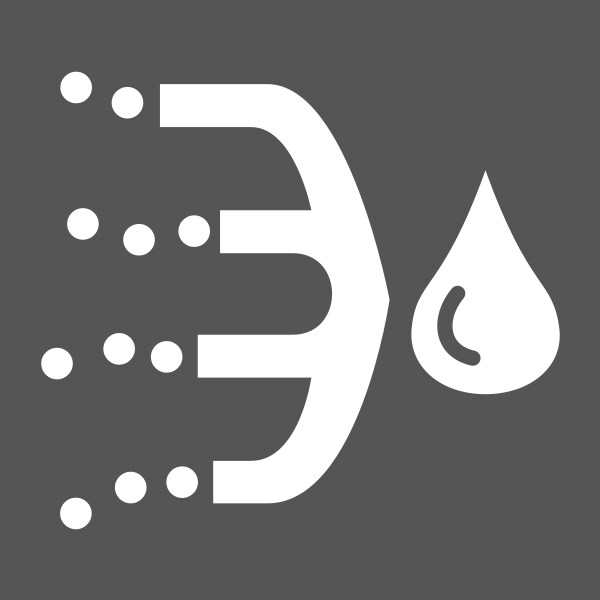 Download brochure Steinecker TFS Twin Flow System
0,92 MB, .pdf
Your benefits
Efficiency
Uniform precoating of the filter candle over its full length minimises the consumption of filter medium.
Effective design
The system is designed to keep oxygen uptake during filtration below the detection limit.
Performance
Uniform impacting of the filter candles results in a homogeneous distribution of particles and therefore in a faster drop in turbidity values. Efficient use of the trub space results in high performance and long service life.
Straightforward retrofitting
The TFS concept can be integrated as a retrofit unit in all makes of existing filter system.
---
Selected references