Efficient lautering technology
Perfectly lautered wort for your fluid gold
During lautering, the mash is separated in wort and spent grains with as little loss as possible. To achieve this the disolved extract in spent grains has to be minimised.
Both the lauter tun and the mash filter meet this challenge with excellence.
The Steinecker mash filter meets all requirements on a non-interrupted lautering process. Fully automatically and without operator interference, the Steinecker mash filter achieves high brewing sequences. You will gain high-quality wort which contains only very few solids and tanning agents.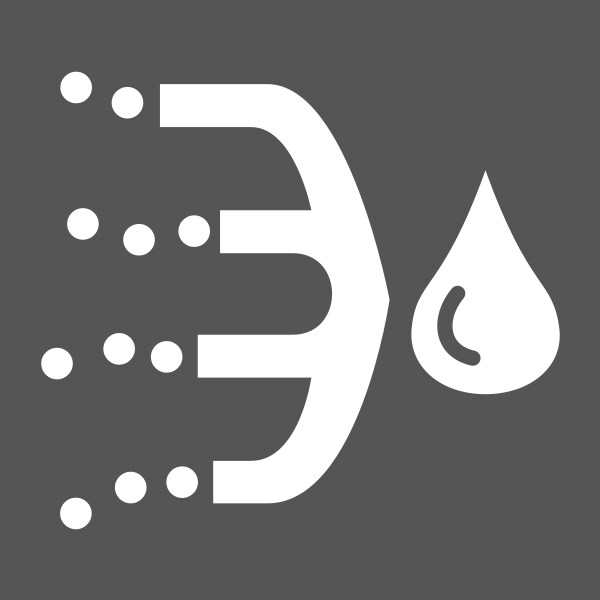 Download brochure Steinecker mash filter
0,83 MB, .pdf
Your benefits
Perfect yield
The optimised design of the infeed in the filter frames and feeding from two sides provide a homogenous distribution of the spent grains in the filter. An even thickness of the spent grains cake is generated through the compression with water. This way, the remaining extract can be washed out effectively with only very little sparging water.
High productivity
Short lautering times and fast, uninterrupted spent grains removal allow up to 14 brews per day.
Low maintenance
The simple design of the filter frame and the pressing module reduce the maintenance measures.
Ease of operation
The mash filter operates fully automatically without operator interference. When maintenance is to be done, the main beam is also used as a guide rail for the required crane.
Low space requirement
The mash filter can be installed on very low space.
---
Selected references