Flexible milling for every malt quality
Excellent milling characteristics for high extract yield
The foundation stone for best beer quality and process efficiency in the brewhouse is laid with milling. The requirement is for complete endosperm comminution with protection at the same time of the well steeped husk. To do this, the mill has to be adjusted exactly to the particular ground stock. The ideal situation is when the mill can adjust to changes in malt qualities. This is precisely the flexibility being offered by the Steinecker Variomill family whereby both the soft-water temperature and quantity, the steeping time and the milling gap can all be adjusted by variations in the recipe. Variomill furthermore unites the advantages of wet milling and dry milling.
Variomill technology will always guarantee these excellent milling features for malt and raw grain - and this means better extract yields at the highest level as well as perfect lautering results. For any size of operation: This is because with its double-roller models - V5, V10, V16, V20 - and the 4-roller model the V25, the Variomill family covers the whole range from small to medium-sized breweries and all the way through to the very large operations.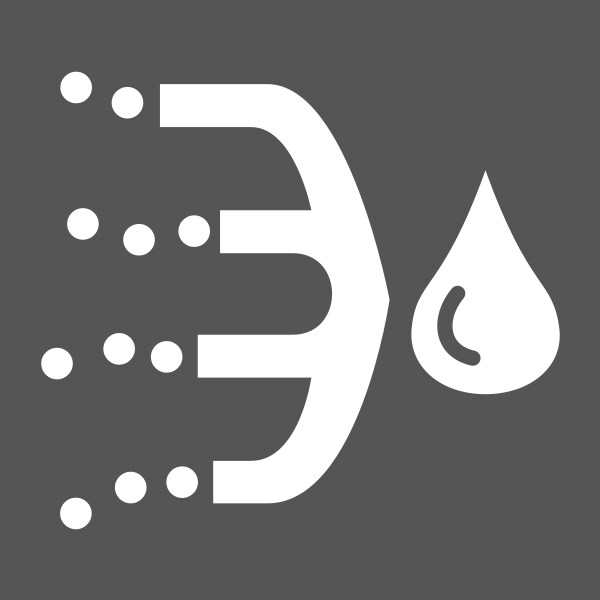 Download brochure Variomill and Powermill
1,45 MB, .pdf
Variomill and Powermill - Your benefits
High yield
Irrespective of the grinding stock an excellent yield is attained thanks to the variable milling gap (only for Variomill), the steeping times and steeping temperatures. The husks have been conditioned to an optimum and are highly elastic. Thus the best pre-requisites have been provided for the lautering results and lautering rates. Compared to dry-milling, the charge for the lauter tun can be increased by as much as one third.
Output range
Long service lives in the output range of 25 t/h are attained by an additional pair of rollers.
Efficient design
All mills are fully CIP-able, no acid is needed for CIP cleaning. The compactness of the construction designed for confined space is an eye-catcher. Furthermore, no explosion protection measures are necessary.
Gentle milling
Low-oxygen and homogenous mashes develop as early as during mashing in. The husks are always conditioned to an optimum. This means the best lautering results and lautering rates.
---
Selected references