Recycling thermal energy during the brewing process
The key to energy-efficient brewing
Achieving sustainability in the brewing process is a huge task. We all wish to treat the available resources as sensibly as possible while aiming to brew high-quality beers. So just how can we create the conditions needed in the brewhouse to meet both requirements?
With energy costs rising, each process stage must be examined closely to discover ways of improving its energy efficiency and thus guarantee that the brewery is operated efficiently. The thermal energy reserves provided by the hot wort in particular offer a huge potential for improving the brewhouse's energy efficency. The solution is clear: why not use the heat reserves offered by the hot wort for other processes in the brewhouse?
Krones decided to do precisely this and, with the EquiTherm, developed the key to a trend-setting brewing process. EquiTherm combines the heat requirement during mashing with the excess heat recovered during wort cooling, thus ensuring an efficient use of energy in the brewhouse and a considerably lower primary energy requirement.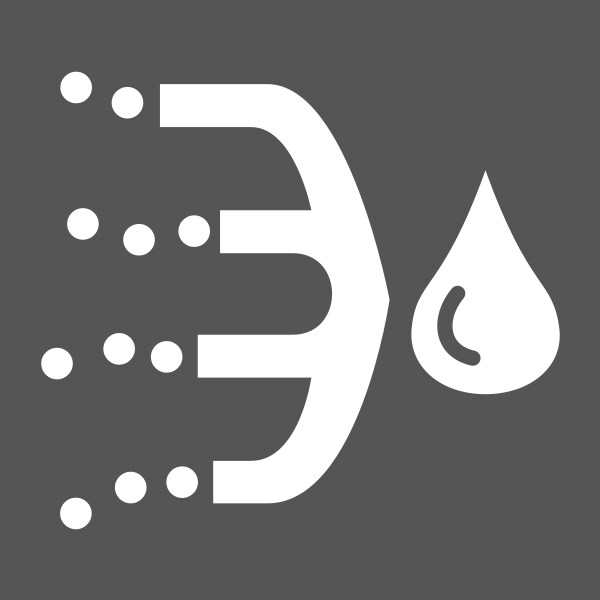 Download brochure Steinecker EquiTherm
0,73 MB, .pdf
Please activate JavaScript to play this video.
Method of operation
The balance of energy
Your benefits
Beer brewing which is gentle on resources
The reduced need for primary energy, reduced water consumption and the reduction in the excess warm water allow for considerable savings in the use of resources.
Highest mash quality
The low heating medium temperature of 96°C ensures that the mash is subjected to just a low thermal strain and is gentle on the enzymes during the heating process.
Fouling is prevented
Low heating medium temperatures and turbulent heat removal form the basis for ensuring that heating surface fouling is a thing of the past.
Cost savings when making new or replacement investments
The use of warm water when cooling the wort to pitch temperature and the reduced peak load means that smaller water boilers and cooling systems can be used.
Suitable for retrofitting
When reinvesting in the mash tun area, the EquiTherm system is an ideal option for combining modern mashing technology with energy savings.
---
Selected references