Flexible production of soft drinks
Blending and carbonating with maximised accuracy
Non-alcoholic refreshment drinks are the hit. New blended flavours are breathing new life into the market and arousing the consumer's interest and thirst. Scope for the production and mixing of these new products needs flexible plant technology. With their performance and precision, Krones mixing and carbonating systems offer you ideal starting conditions for the production of all types of drinks.
The Contiflow mixer, the Carboflow carbonator and the SyPro B automatic mixing station (syrup mixer) form the basis for precisely mixed and economically produced refreshment drinks. Enhanced automation, integrated recipe management and optional connection to a higher-level process control system guarantee reliable production workflows. A compact design featuring modules built with hygiene in mind makes life easier for operators as well as maintenance personnel.
SyPro B - Automatic syrup mixing system
Flexibility is everything: The fast and individual mixing of finished syrup is a key factor in the successful production of numerous flavours. SyPro B transforms syrup production into an automatic system that manufactures all types of syrup with the highest precision. The syrup is prepared in batch mode, i.e. the starter syrup for the next production step is manufactured in the two-component mixer.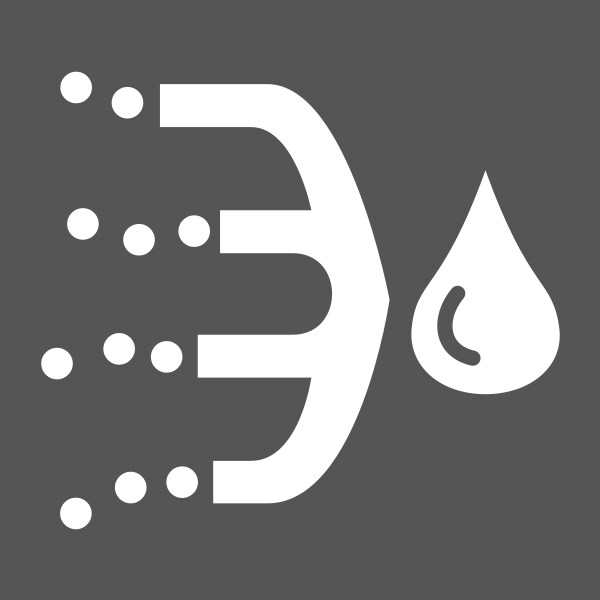 Download brochure Krones SyPro B
0,51 MB, .pdf
Advantages
Automatic mixing of liquid basic materials in the soft drinks sector or for the dosing of flavours in the spirits and liqueur production segment
Fully automatic system for unsupervised batch-wise production
Serial dosing section for up to 32 components
Central control terminal for calling up individually preprogrammed recipes
High efficiency in terms of investment, maintenance and servicing costs thanks to finely coordinated dosing devices and sensors
Supply tanks are quickly available for production use through connection to common transport containers or already available basic material tanks