Beverage basic ingredients in line with your recipe
Syrup production for individual soft drink variants
The syrup room is the starting point for innovative experiences in flavours where your product designers can develop their new ideas. The benefits from these perfect working condi-tions for mixing new nuances of fla-vours and developing successful products are many: Highest syrup quality, flexibility in the recipe design as well as on-going control through-out the manual, semi-automatic or automatic preparation of syrup variants.
Depending on the production con-cept, the basic components used for the beverages come in powder, liquid or concentrate form. Suitable dis-solving methods, mixing processes, heating and filtration steps consti-tute the basis for the individual syrup variants then used in mixing the bev-erage. Soft drinks, juice spritzers, juice beverages, alcohol-based cock-tails or energy drinks all benefit from the syrup you have made up yourself. The foundation for success on the market by your products is thus laid by the first step in the production process.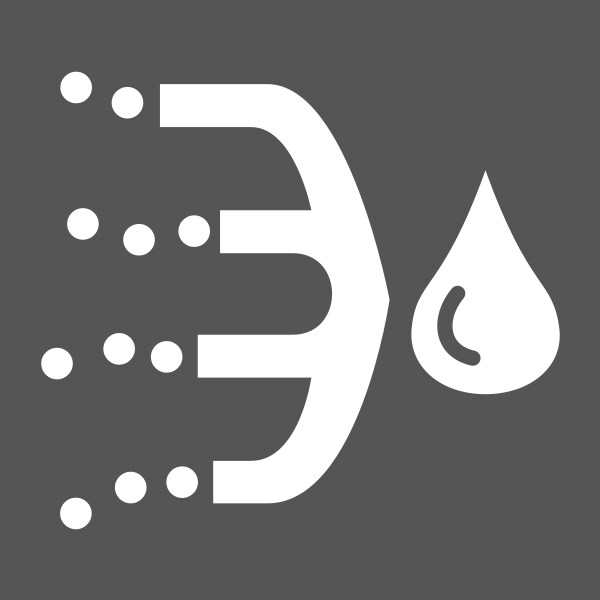 Download brochure Krones syrup room
0,62 MB, .pdf
Your benefits
Continuous soft-drink production
With the first step in syrup preparation you are already using the expansive know-how from the Krones process specialists. All the steps in producing soft drinks from the syrup and mixing, right through to filling and packaging, are thus available from a single source. This is a major advantage which will save time when planning and realising the system.
Individual concept
The Krones syrup room design is an individual concept based on defined modules and then tailored exactly to meet your specific requirements.
Highest precision
All components are characterised by the high accuracy for the various basic materials such that you can rely on an exact system with precision for processing the individual syrup and product components.
Inclusion in Manufacturing Execution System (MES)
The top-level design for the control and planning software of the Krones Mes means that all stock levels and all production flows can be supplied with all the necessary information from the syrup room.
---
Selected references