Perfect in every brewing process
Perfect for wort quality and saving resources
Wort boiling is a fundamental step in the production of premium-quality beer. A stable head on the beer and constant wort quality are your requirements besides an excellent overall quality. The technical requirements on the processes can be met with precision thanks to the perfect matching of the pre-heating and boiling phases in the Steinecker wort boiling systems.
The stripping of unwanted flavourings, the coagulation of albumen as well as non-activation of the enzymes are just a few keywords for the complex reactions of the boiling process. Temperature layers can be prevented by targeted wort swirling and a high wort quality is ensured in this way as well. Low temperatures from the means used for heating prevent any thermal stressing of the wort. Energy saving is an important aspect in this energy-intensive procedural step in the brewhouse. The Steinecker wort boiling systems themselves already allow for reduction of the energy used – in combination with energy recovery systems, you can here open up considerable resource saving potentials.
Steinecker boiling systems provide the perfect technology for every brewery:
Internal boiler system Stromboli
External boiler system Stromboli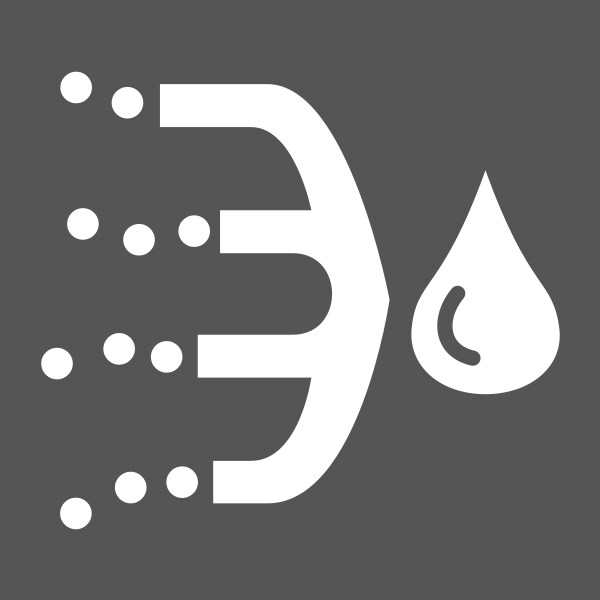 Download brochure Steinecker Stromboli wort boiling system
1,01 MB, .pdf
Your benefits
Gentle pre-heating of the wort
Uniformity in pre-heating can be realised by using a frequency controlled wort pump. Any pulsation associated with the internal boiler system is effectively avoided in this way.
High wort quality
An optimum evaporation area is created thanks to the adjustable width of the slit in the wort spreader. Together with the higher rate for turning over the contents of the kettle by using the circulation pump and the jet pump, a lower overall evaporation is realised here.
Longer running times between the cleaning intervals
The circulation system prevents any overheating and pulsating of the wort in the internal boiler system, and this reduces fouling.
Less energy needed
The reduction of 3 – 4 % in the total evaporation means that less primary energy is consumed. Furthermore, the burden from spent gases, the amounts of fresh and waste water as well as the cleaning agents required are all reduced.
Exactly set heat supply
Specific control of the heat supplied in the boiling phases makes it possible to control the various wort parameters. This is realised with the internal boiler system by integrated energy measurements. With the external boiler system, the difference between the boiler incoming and outgoing temperatures is regulated or energy measurements are made.
Suitable for retrofitting
Almost every internal or external boiler can be retrofitted to work according to the Stromboli principle. The offers of the Krones Lifecycle Service support high efficiency of the wort boiler on a permanent basis.
Integration into the process control
For automatic processes in the brewery, the Botec F1 process control system is available into which the Stromboli can be integrated. Via connection to the Krones remote maintenance, the system technology or process engineering tasks can be monitored on demand.
---
Selected references