Using wort stripping to save energy
Reduced evaporation during wort boiling
Saving energy is the number one topic – especially when it comes to wort boiling. Particularly breweries which operate without energy recovery can now achieve a considerable reduction in the use of thermal energy in their brewhouse thanks to the Boreas wort stripping system.
With Boreas, the wort boiling duration can be significantly reduced and the amount of undesirable, volatile flavours in the wort can be adjusted to below their taste threshold. During the stripping process, these flavours are simply swept away by the stripping gas. The level of free DMS (dimethyl sulphide) acts as an indicator to define the required intensity and duration of the wort boiling process. With stripping, a reduced evaporation during wort boiling can be achieved, thus leading to countable results: a noticeable reduction in energy costs and a possible increase in brewhouse capacity. It is possible to adjust the flavour profile with precision for each individual brand.
Thus, there are many reasons in favour of using this technology. One of them is sure to be an option for your brewery – allowing you to start something new without having to make fundamental changes to your brewhouse. Brilliant ideas for utilising profitability reserves in existing brewhouses are always in demand.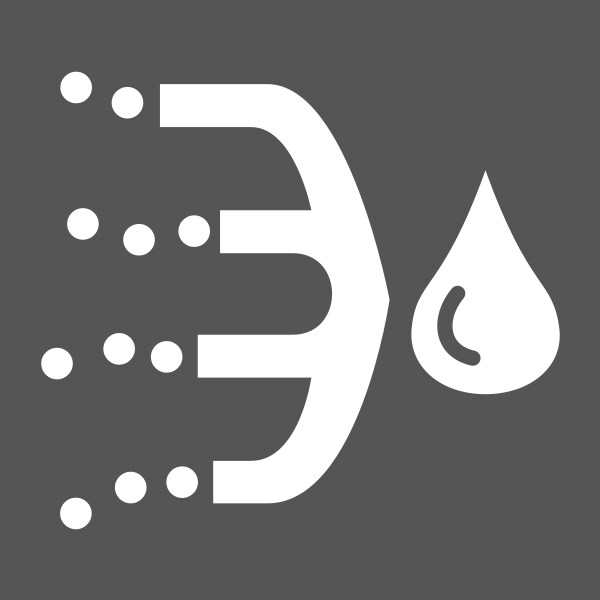 Download brochure Steinecker Boreas
0,66 MB, .pdf
Your benefits
Easy energy savings
A reduction of the overall evaporation by 50 % with the same wort quality can reduce the brewery's consumption of primary energy.
Continually consistent wort quality
The expulsion of the free DMS in the stripping process produces a continually consistent beer character even if the quality of the raw materials should fluctuate. The ability to control the stripping gas achieves a DMS reduction of up to 65%.
Suitable for retrofitting – low space requirement
The modular system can be easily added to existing brewhouses and is an interesting option for improving the balance of energy.
Improved use of wort boiling
The ability to shorten the boiling and heat-retention times opens up new capacities. Increase the capacity of your brewhouses using this simple method.
---
Selected references