Vital cells for your brewing process
Cultivated growth
The high productivity of a brewery is significantly influenced by fermentation and it is based on efficient yeast management. Since the numerous individual steps of the brewing process are closely and mutually connected with yeast management, utmost care is absolutely necessary, because only with biologically faultless basic conditions for the yeast you will ensure continuously high beer quality. The Krones yeast management is an easy and coherent concept and covers all steps from the laboratory to the yeast propagation as well as from the yeast storage to the yeast disposal. For yeast propagation, we recommend the well-proven concept of the one-tank process which guarantees a continuously high vitality of your yeast.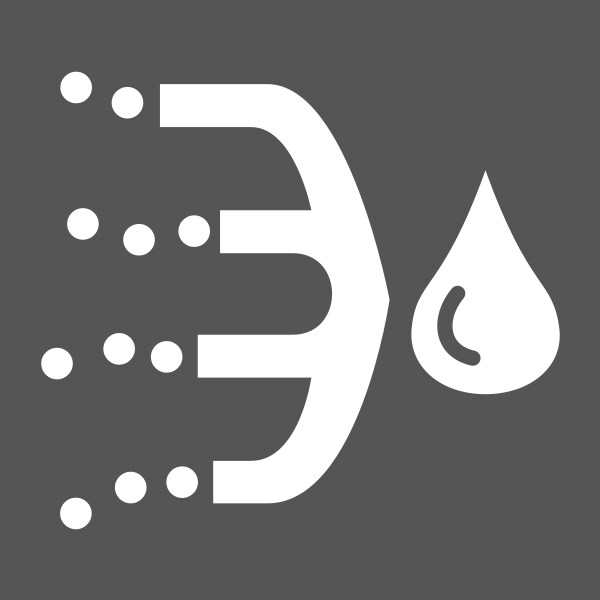 Download brochure Krones yeast management
1,00 MB, .pdf
The Krones procedure
At the Krones one-tank process, the yeast is provided in a propagator with divided cooling zones. This way, a defined temperature management can be realised for different fill levels. For discontinuous operation of the brewhouse, a steriliser will supplement the line concept for buffering the wort supply. Heating surfaces or an external heat exchanger for retaining the heat can be employed here.
All advantages at a glance
Yeast management in an easy and reliable process
The Krones yeast management is practical: The yeast propagation can be designed for batch operation or for a continuous process. This way it can be adjusted to the individual operating conditions. The yeast storage integrated into the concept and the yeast disposal will make your daily brewing routine even more efficient.
Continuously high yeast quality
The external aeration system in the area of the propagation and storage render a safe and continuous yeast vitalisation.
High-performance beer production
The coherently designed yeast management enables efficient fermentation. This results in optimum productivity and perfect beer quality.
Safe and hygienic production conditions
Fully-automatic cleaning and sterilisation processes in the propagation and storage tanks ensure high yeast culture safety.