Krones support for technical questions
Day and night, Krones' support specialists are at the disposal of our clients, who get telephoned assistance for trouble-shooting and remedial action. In the case of trickier problems, we support you through our Global Remote Service (GRS), and access your machine using our tele-maintenance capability. The GRS platform ensures dependable, fast and documented communication with your machines, and provides comprehensive functions for remote services and interactions. One particularly rewarding option is a support agreement, which synergises telephoned support and our Global Remote Service in a single package. So you save time and money, while your machines are tuned for optimum performance.
Your advantages:
Round-the-clock support: 24 hours a day, seven days a week
Two options: by telephone or using Remote Service
LCS services can be booked individually or within the framework of a support Agreement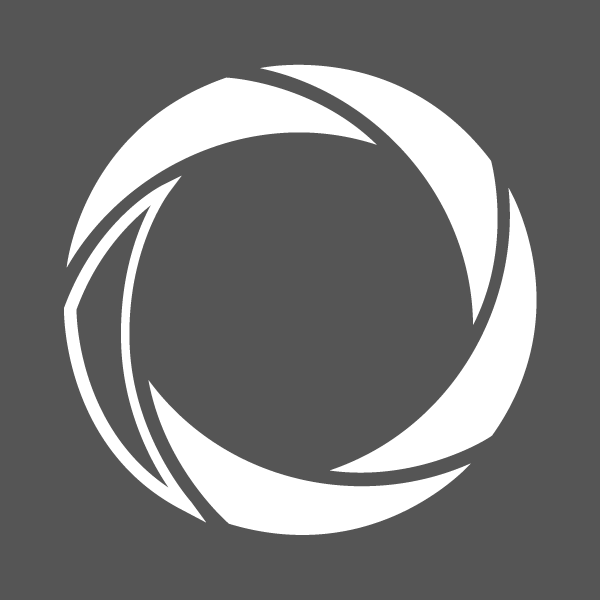 Download brochure LCS Support
0,74 MB, .pdf
GRS: Global Remote Service
The Remote Service Platform (Global Remote Service) is an integrated state-of-the-art solution centrally managed by Krones.
Service fast and direct
Europe
+49 9401 70-8090
serviceline@krones.com
North America
+1 414 409-4440
serviceline@kronesusa.com
Latin America
+55 11 40759740
serviceline@krones.com.br
Eastern world
+7 495 580-6666
serviceline@ru.krones.com
Asia/Pacific
+66 2763-6509
serviceline@krones.co.th
Africa/Middle East
+49 9401 70-8090
serviceline@krones.com
China
+86 512-53739588
serviceline@cn.krones.com