Opening the door to the digital age
Transparency during filling? A justified wish and one which can only be fulfilled with great difficulty in older or existing machines. If you wish to access the data of existing equipment, you are often faced with great deal of programming and retrofit work – and thus equally high expenditures.
At least this was the case up to now. However, ReadyKit can now offer an economic solution to this problem. For the lastest development from our software manufacturer, Syskron, prepares your machines for digital processes.
At a glance
ReadyKit
was specially developed for Brownfield projects.
integrates existing and third-party machines into the central data acquisition system.
provides the basis for creating a systematic increase in the overall equipment effectiveness (OEE).
Is an inherent part of every new KRONES line (connected line) as of the third quarter of 2018.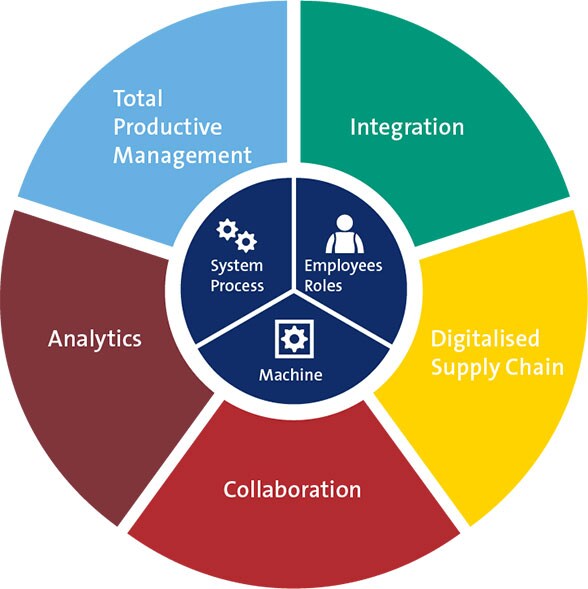 Download brochure ReadyKit
0,95 MB, .pdf
Benefits to you
The newly developed ReadyKit
Does not require the complex retrofitting of the machine controllers.
Brings existing machines into the digital age quickly and easily.
Allows you to optimise processes and save costs.
Is your starting point for predictive maintenance.