Automation of complex production sequences
Please activate JavaScript to play this video.
With the Botec F1 nothing in beverage and liquid-food manufacture is left to chance. The process control system monitors and controls all steps of the batch production and ensures 100% reproducibility. On that condition, it is not only possible to produce products of a consistently high quality, but to use equipment, raw materials and energy at a significantly more efficient rate.
At a glance
With the Botec F1 you can
plan, control, monitor, document and analyse production processes.
create and manage recipes.
plan, manage and process orders.
completely trace back product batches with the tracking and tracing function.
exchange information between the production and planning level via the ERP interface.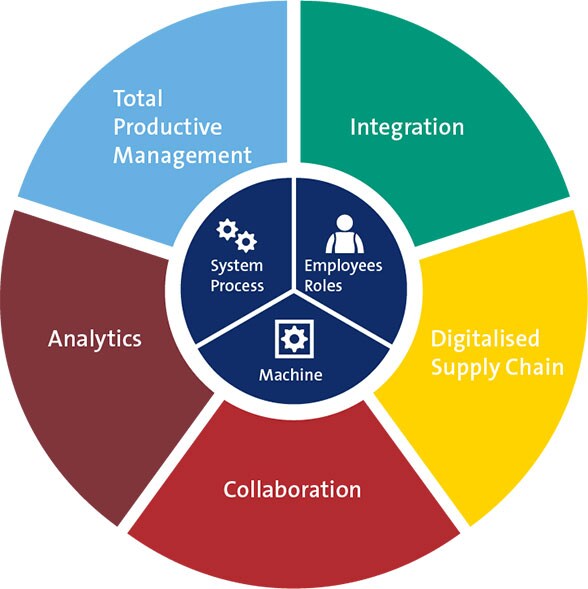 Download brochure SitePilot Botec F1
0,68 MB, .pdf
Benefits to you
Flexibility
The system can be expanded step by step and grows along with your plant.
Simple
Botec F1 brings a clear structure into your processes and offers an attractively coherent control concept.
Quality
Automation enables you to stabilise your processes and ensure a high level of quality for your products.
Optimisation
Botec F1 helps you gain valuable information for boosting the efficiency of your plant.
Standardisation
The system is based on the international standards for batch controls, ANSI/ISA-88 and ANSI/ISA-95.