HANNOVER MESSE 2023
Del 17 al 21 de abril de 2023 en Hannover, Alemania
La feria HANNOVER MESSE del 2023 se centra en el tema de la transformación industrial. Allí se dan cita los representantes líderes de diferentes sectores para discutir sobre las megatendencias como la digitalización y descarbonización.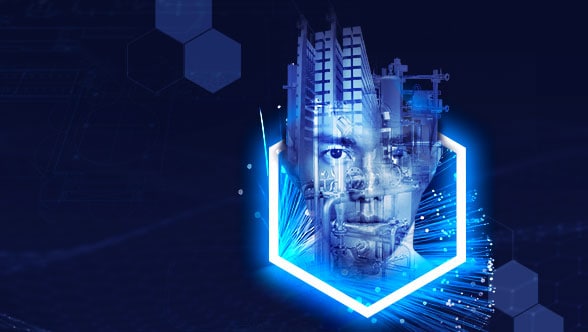 Live Forum Session
In a practical presentation, Krones Sustainability Officer Martina Birk and Dominik Buchfelder explain how digital solutions can be used to save energy and reduce emissions.
Mark your calendar right away: The presentation will take place on 20 April, 10:00 a.m. at the SAP booth (Hall 15/E17).