Fully automated systems for fermentation and storage cellar
Efficient use of tanks
Tanks must guarantee high flexibility and availability. A high beer quality can only be ensured if the conditions for the fermentation process are optimal. If, in addition to this, you can easily organise the large variety of your beer types when it comes to tank assignment, brewing will be fun to you.
And it will be fun, too, to use the TwinPro cellar concept as cellar pipework. Its double-seat valve manifolds allow for connecting tank groups to the main pipes, for example the wort, green beer or yeast crop pipe. While ensuring a continuously high hygienic standard and high product quality, this concept contributes to the reduction of investment and operating costs in the fermentation and storage cellar. This creates the basis for full automation of your cellar systems. You can optimally use the tanks and fill and drain them within a short time. High-performance and flexible operation of your cellar is guaranteed.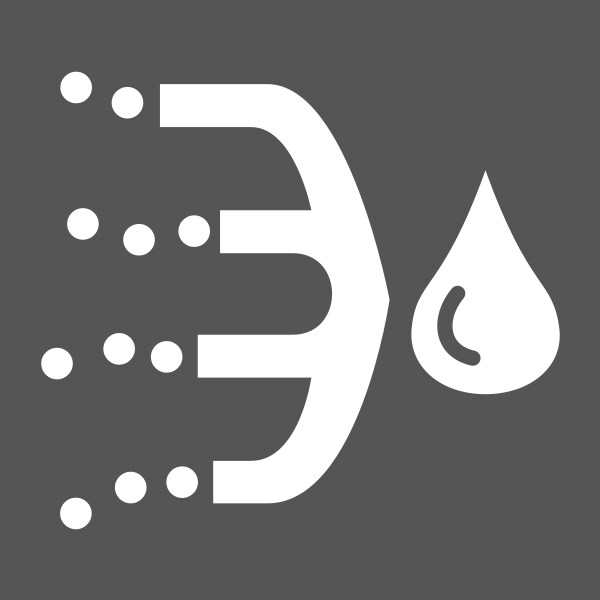 Download brochure Steinecker TwinPro
0,65 MB, .pdf
Your benefits
Lower capital expenditure requirements
For the TwinPro concept with piping bypasses, you need up to 30 % less pipes and valve technology.
Easy extension thanks to a decentral piping system
Additional tank loops can be added at any time to the filling and emptying blocks. Depending on the number of tanks, another block pair can be incorporated in the main pipes.
Efficient use of media
Instead of fully discharging or cleaning the main pipes, only the tank loop involved is integrated in the current process via the filling and emptying block. The reduction of the main pipe length obtained in this way saves up to 35 % cleaning media and displacement water.
Savings in electrical power
The reduction of the piping routes decreases the pipe resistances. Less pump capacity is required, which in turn saves on power consumption.
Simple maintenance procedures
The decentral arrangement of the valve blocks allows for a quick overview of the valve functions and reliable detection of leakages.
---
Selected references