Mashing process for high extract yields
High mash quality with vibration technology
New integral vibration units
With the ShakesBeer mashing system, we have broken new grounds for gaining better extra yield at shorter mashing times. The system is well-proven in field and through the integration of vibration units it is experiencing another improvement for the brewing process.
The vibration units are installed in the tank and function as vibration cylinder. It is an electric vibration motor surrounded by a metal cylinder. The motor is connected to the PLC and can be automatically started or switched off during the phases of the mashing process. The vibrator can generate different frequencies.
The blend is the key
Your requirements for the brewing process are efficiency, optimal leeway for process technology and realisation of highest performances during mashing as well as during each additional process step. Up to now, the fast sequence of brews was limited because of the time demanded during mashing.
The Steinecker mashing technology ShakesBeer offers excellent possibilities right at the beginning of the brewing method. This system creates ideal conditions especially for applications in the high-gravity field with increased mash concentrations.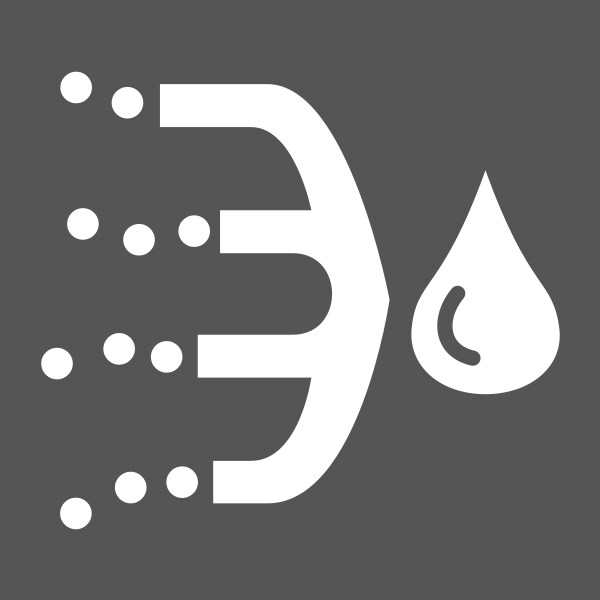 Download brochure Steinecker ShakesBeer
0,63 MB, .pdf
Your benefits
Increased yield
The Steinecker mashing system ShakesBeer enables the production of homogenous, lump-free mashes. Thus losses in yield can be minimised.
Improved lautering capability of wort
The advantage of vibrations during the mashing process become apparent already during lautering. The lauterability of worts improves significantly and lautering is performed normaly with one deep cut less, which has a positive effect on the total lautering time. Thus, the set-point values for the flow can be achieved also over a long period. During the second wort, the flow of the lautering wort increases much faster and it can be kept at maximum level for a longer time.
Improved filterability of the beer
The beer brewed with the ShakesBeer system has a significantly better filterability. The pressure increase at the diatomaceous earth candle filter is much lower than without vibration. This results in an average increased filtration time of 4 hours. These positive results are the foundation for additional optimisations in the course of beer filtration such as reduction of the diatomaceous earth consumption and increased filter throughput.
Reduced oxygen content of the mash
In average, the colour of the wort which has been mashed with the ShakesBeer system is less by approximately 0.3 EBC. The cause for this is the reduced oxygen intake of the mash and the reduction of early oxidation processes.
---
Selected references