Flexible connections for the fermentation cellar process
Manual work and automation combinded coherently
Do you operate a brewery with a traditional fermentation cellar with hose connection? Would you also like to employ a process control system and improve the processes in the cold process area? CombiCube C will provide you with a fermentation cellar concept for simplified process steps in the hose cellar of your brewery. Of course, this concept can also be integrated when establishing a new fermentation cellar. This system will give you the flexibility of a hose cellar and supplement it with the advantages of automation such as a comprehensive overview of all processes.
The modular CombiCube C unit consists of a fixed pipe frame module with valves, pumps and process control system. This unit combines, for example, the fermenting tanks which are integrated in the production process quickly with utilities, the filtration system or the yeast cellar. Working steps in the fermentation cellar with hose connections which had to be performed manually up to date, can now be put into effect with a high degree of automation. In addition, they also increase the degree of hygiene in the brewery and improve documentation of batch changes.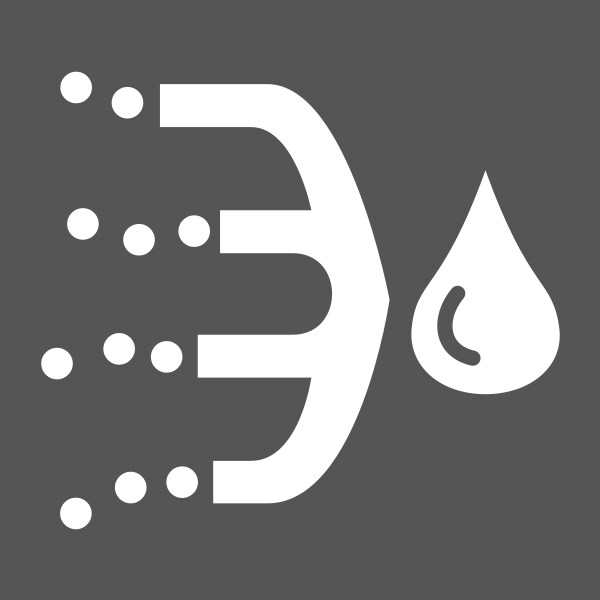 Download brochure Steinecker CombiCube C
0,64 MB, .pdf
All advantages at a glance
Automated processes also for manual fermentation cellar concepts
With the CombiCube C and the selection of functions on the operator panel, you will receive efficient processes in fermentation cellars with hose connection of the tanks.
Relief and increased flexibility for the operator
Especially middle-sized breweries often produce a large variety of product types – also seasonal beer. CombiCube C supports the staff with the processes in the fermentation cellar.
Precision and transparency at the batch documentation
Everywhere, where automation is involved, you will also have easy access to batch documentation. With the CombiCube C, you will also be provided with batch recordings for your fermenting room designed for hose connections.
Compact and individual module
We will adjust the CombiCube C to the individual capacity and the fermentation cellar layout of the brewery. This way, you will optimise the production processes specifically to your middle-sized brewery.