Training from the Krones Academy for better performance
Sharing experience and imparting knowledge of Krones technology – anywhere in the world, and always tailored precisely to you and your requirements. That pretty much describes our training concept. The aim is always to help you lift the performance of your system to a new level.
Courses – bespoke
Faster, better, more economical – these are typical requirements for a client team's individualised training programme.
Learn more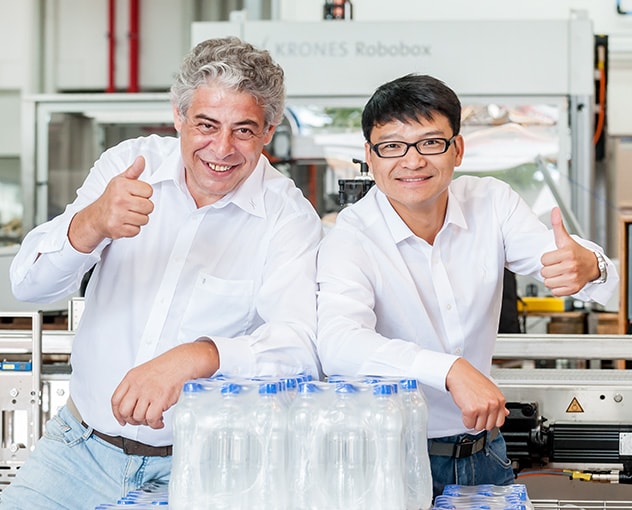 Courses – Set programme
Your training for optimal line efficiency. Take a look at our list of courses directly in the Krones.shop and send your enquiry online.
Go to Krones.shop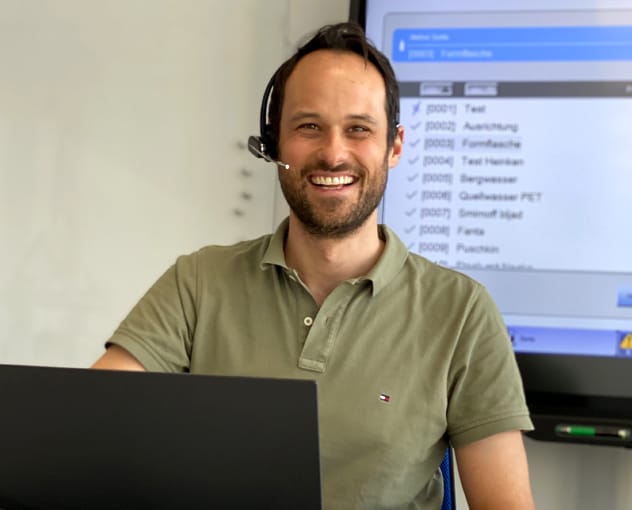 Online training packages
In online training, you can learn more about your systems without having to travel to a Krones Center. Experts of the Krones Academy answer live questions in a video conference and offer practical tips and advice directly on a machine.
Learn more