Multiple use of energy
Energy recovery for cold filling
Condensation water has an impact on the labelling result. This is why the soft drinks are often guided through the warmer after cold filling. This is an enormous work relief for the labeller –however, the change in temperature requires quite a bit of energy. In order to provide exactly this energy costs-efficiently, we have developed EquiTherm Coldfill: a system which sends the thermal energy back and forth between the two process steps.
At a glance
Function:

Creating an energy cycle between the mixer and the warmer

Applications: Lines, which …

fill CSD into non-returnable PET containers
with filling temperatures from 6 to 16 °C and
which include a warmer.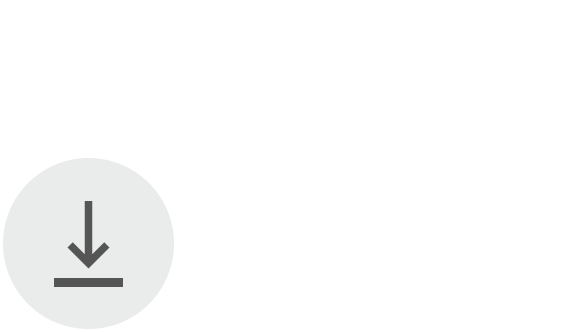 Brochure Energy-saving cold filling with the EquiTherm Coldfill
0.67 MB, .pdf
Method of operation
Starting position
In the mixer, the product is first cooled down to a filling temperature.
In order to avoid condensation on the filled containers, they are heated again in the warmer before labelling.
Energy cycle EquiTherm Coldfill
A heat pump provides the mixer and the warmer with thermal energy by
taking on the cooling energy of the mixer,
bringing it to a higher energy level via electrical energy and
providing it to the warmer afterwards.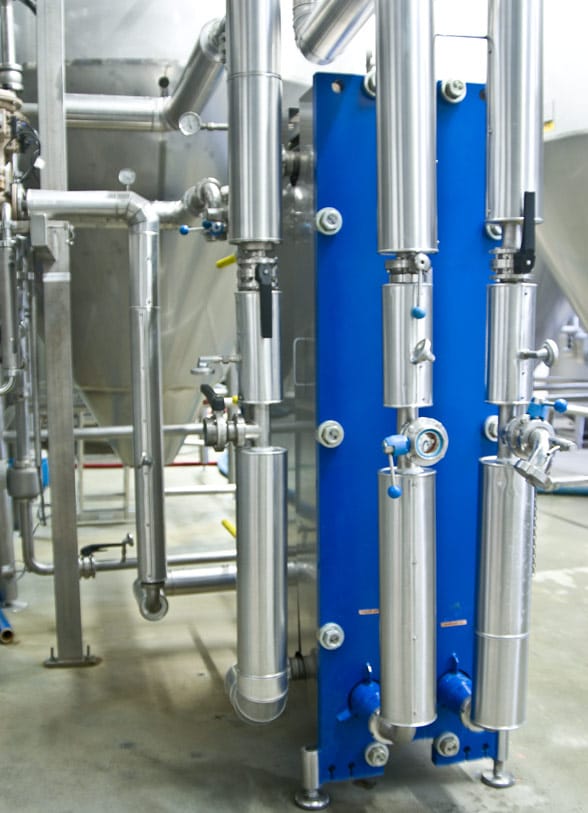 Your benefits
Easy integration
EquiTherm Coldfill can also be retrofitted in existing lines without having to change the filling process.
Multiple benefits
This system makes cuts on several points of the line. It reduces the gas consumption of the heating system and it reduces the water consumption as well as the required energy of the cooler. For you, this means: You will consume significantly less natural resources and save costs at the same time!