Complete concept for water
As an all-round partner, we support you throughout your entire production lifecycle –from product development and factory planning, appropriate systems technology and consumables, through to after-sales business – and thus create a water that is exactly just as you want it.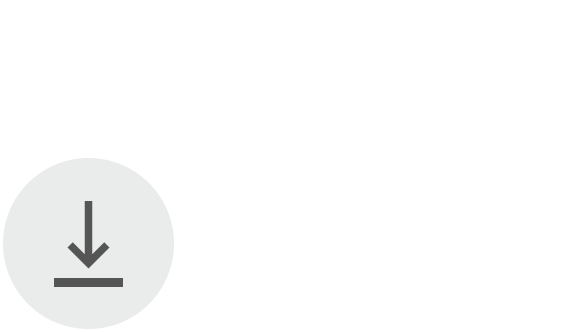 Brochure Water design from Krones
1.76 MB, .pdf
Analysis and formula development
We work with you to develop a formula that meets your requirements. In addition to our experienced experts, you are also supported by a certified water sommelier in order to fulfil your individual requirements when it comes to the water quality and required taste of the end product.
When is the re-mineralisation of water necessary?
Three scenarios – and always the right Krones solution
Do you already have a finished formula for your future product?
The experts from Krones design the Hydronomic systems technology to ideally suit your product –and in doing so absolutely take both the untreated water quality and the desired end water quality into consideration.
Are you looking for support in the development of formulas and remineralisation of your water?
Krones combines a trained water sommelier's wealth of knowledge with many years of experience in process technology – thus offering you accumulated expertise to create an individual formula for the remineralisation of your water. We model water samples (depending on the type/scope) just as you want them, in internal or external tests. The chemical analysis is verified by external laboratories. A water sommelier or relevant test panels at Krones are then responsible for the sensory evaluation.
In addition to targeted remineralisation, would you also like to add flavours or special ingredients to increase the value of your product?
Are you looking for an all-round partner for formula development and implementation? Get the most from our comprehensive network, which combines the widest range of professionals dealing with the subject of water:
With its wealth of knowledge and experience when it comes to the treatment and production of beverages, Krones excels.
KIC Krones provides all of the consumables and additives needed for remineralisation with the Hydronomic.
And thanks to our cross-sectoral network, we have access to experienced partners at any time if required.
Focus: water with a high silicate content
Silicates are essential for physical health. When it comes to the taste of water, they manifest themselves in the form of a "soft" drink sensation.
In particular, water obtained from areas containing volcanic rock has a very high silicate content. However, even if the untreated water has no or only small quantities of silicate, it is still possible for each beverage producer to generate a product with a high silicate content. Krones makes this possible with its Hydronomic series, which contains a patented solution for the remineralisation of water with silicates.
Systems expertise
With the Hydronomic series, Krones provides an individual programme for the careful treatment of your untreated water. This way, you can give your water precisely the character that suits your product and appeals to your customers.
The Hydronomic series at a glance
Whether conventional mineral water, with added vitamins or flavourings, or mixed with tea or juice: water can be used in a variety of fashions – and the Hydronomic series offers modules for all steps of the treatment to create individual waters.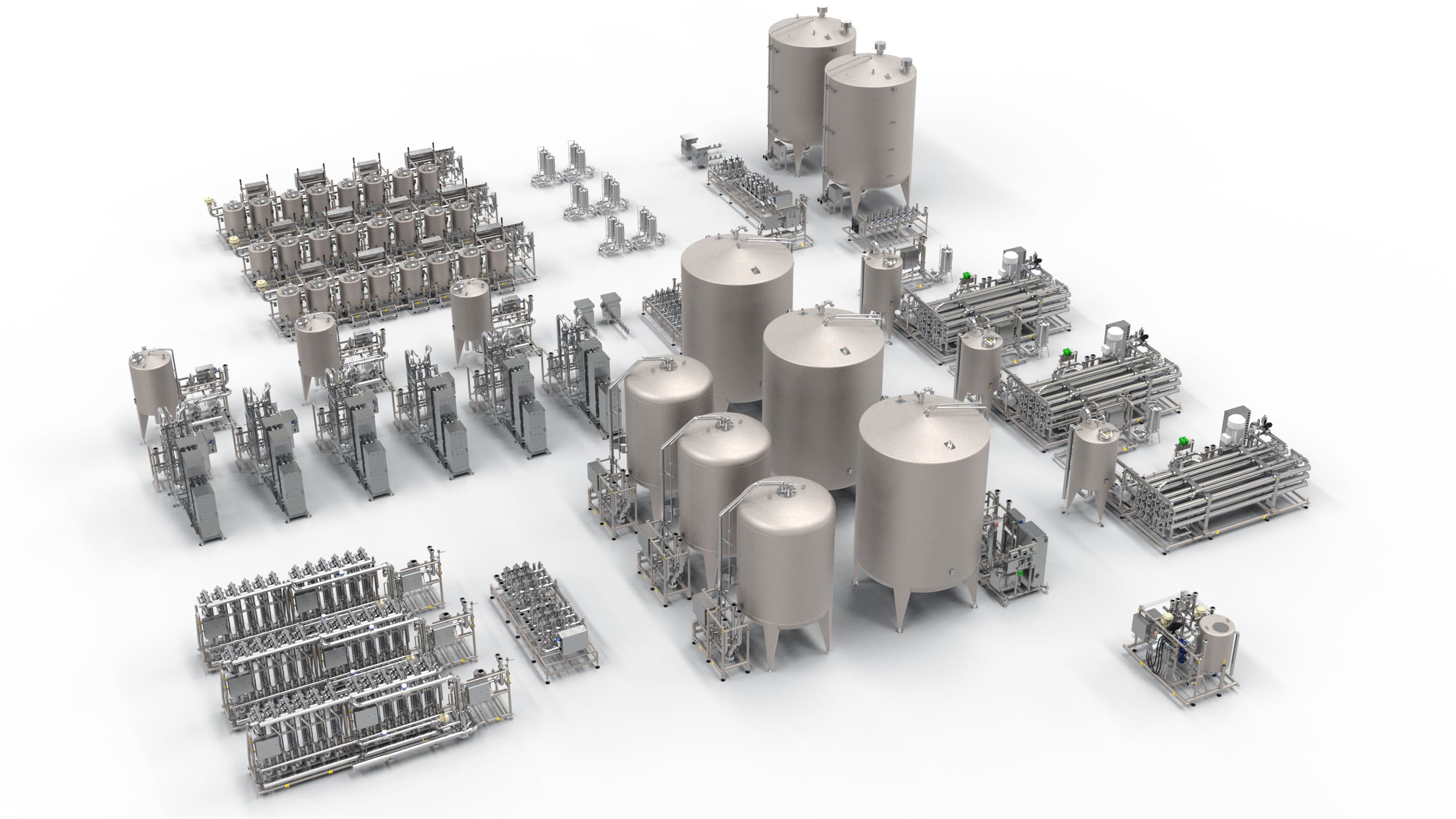 Benefits to you
It operates with a water treatment process which is tailored exactly to your requirements
It prepares between 5 and 120 cubic metres of water per hour – optionally with a variable production quantity
Minimised quantity of waste water thanks to its sophisticated technology
Best possible access for operators and service personnel
It can be expanded thanks to modular design
Hygienic design throughout:

Guarantees the highest microbiological safety and reduced cleaning work
The stainless steel design allows for complete sanitation with hot water
Combination of Krones process and filling technology
Regardless of which Krones filling method you choose, we offer the corresponding treatment technology to sustainably ensure the microbiological stability and quality of your product:
Minerals and consumables from KIC Krones
As part of a water design from Krones, you also receive all of the minerals needed for ongoing operation. As an expert for consumables, KIC Krones also supports you in the areas of water treatment and water design with its expertise and ideally adjusted products: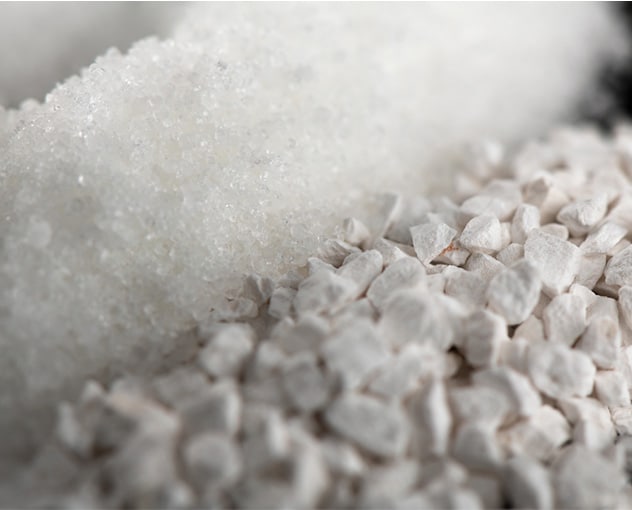 Minerals from the Krones hydrocare series
Mineral salts for the regeneration of ion exchangers and mineral dosing
Mineral salts for the regeneration of ion exchangers and mineral dosing
Learn more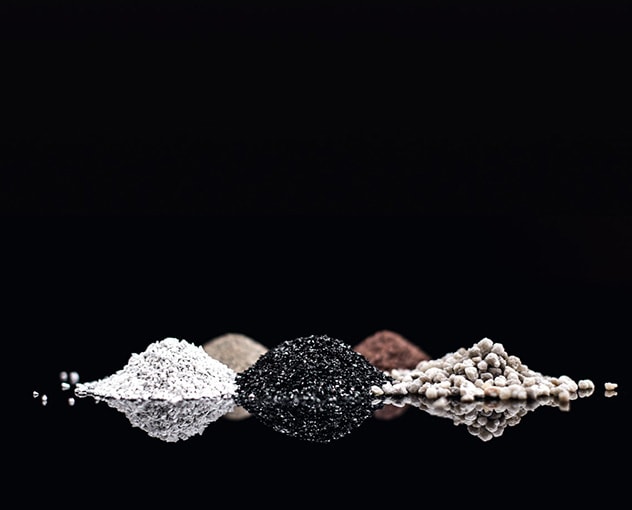 Consumables for water treatment
Cleaning agents and disinfectants for the complete water treatment system
Filter elements for the filtration of liquids, compressed air, gas and steam
Granular filter media such as quartz gravel and activated carbon
Granular filter media such as manganese dioxide, ion exchange resin, etc. (on request)
Membranes for ultrafiltration and reverse osmosis (on request)
Cleaning agents and disinfectants for the complete water treatment system
Filter elements for the filtration of liquids, compressed air, gas and steam
Granular filter media such as quartz gravel and activated carbon
Granular filter media such as manganese dioxide, ion exchange resin, etc. (on request)
Membranes for ultrafiltration and reverse osmosis (on request)
Learn more
Benefits to you
Are ideally adjusted to Krones systems technology
Are selected based on the globally varying local conditions and untreated water quality
Reliably remove all undesirable substances from untreated water, for example undissolved solids, iron, manganese, arsenic, chlorine, bacteria, viruses, etc.
Support you in manufacturing an end product which precisely meets your requirements and concepts
Satisfy the high standard demanded by the food and beverage industry
Are ideally adjusted to Krones systems technology
Are selected based on the globally varying local conditions and untreated water quality
Reliably remove all undesirable substances from untreated water, for example undissolved solids, iron, manganese, arsenic, chlorine, bacteria, viruses, etc.
Support you in manufacturing an end product which precisely meets your requirements and concepts
Satisfy the high standard demanded by the food and beverage industry