Stretch blow moulders
The fourth generation of the Contiform stretch blow-moulder is here. It excels above all in terms of eco-friendliness and further improved efficiency and flexibility. In addition, the machine has also been rigged up for digitalization and can even be equipped with artificial intelligence (AI).
Beverage containers made from rPET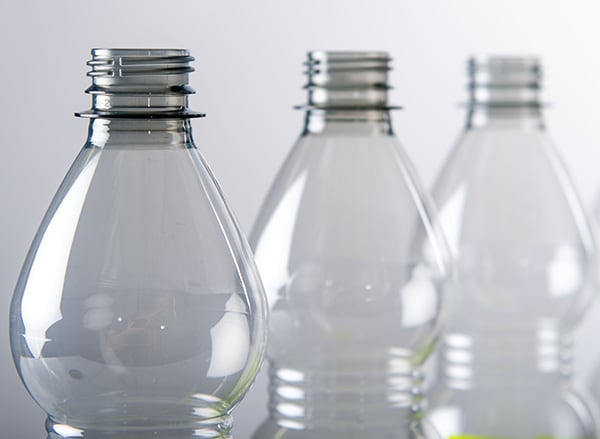 Material properties, processability, food grade quality: you can find all kinds of interesting facts about the use of recycled PET in our free white paper.