Block for aseptic filling
A protected atmosphere for your product
The Krones aseptic systems family includes experts for all kinds of different sterilisation methods and products to be filled. One of them is the Contipure AseptBloc. Regardless of whether you are blow moulding, filling or capping, with the Contipure AseptBloc every production step is safely included in an aseptic processing chain.
At a glance
Design:

Preform sterilisation module
Aseptic blow moulder
Aseptic filler and capper

Suitable for:

Aseptic filling
Round, square and rectangular PET containers
Standard and lightweight containers

Output: Up to 72,000* containers per hour
Only one sterilisation medium: gaseous hydrogen peroxide (H2O2)
* depending on the container type and product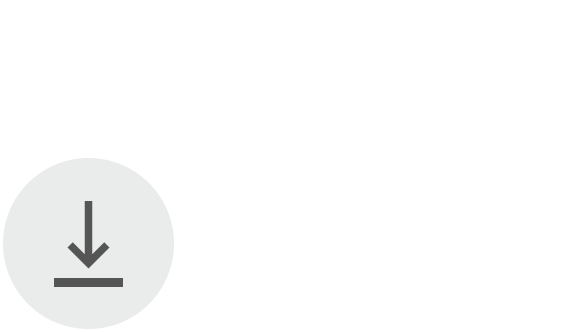 Brochure Krones Contipure AseptBloc
1.01 MB, .pdf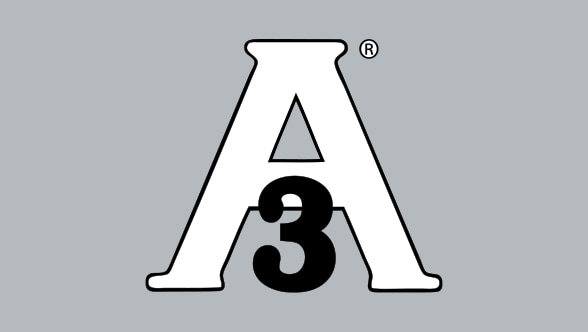 3-A certification for the Contipure AseptBloc
The key components at a glance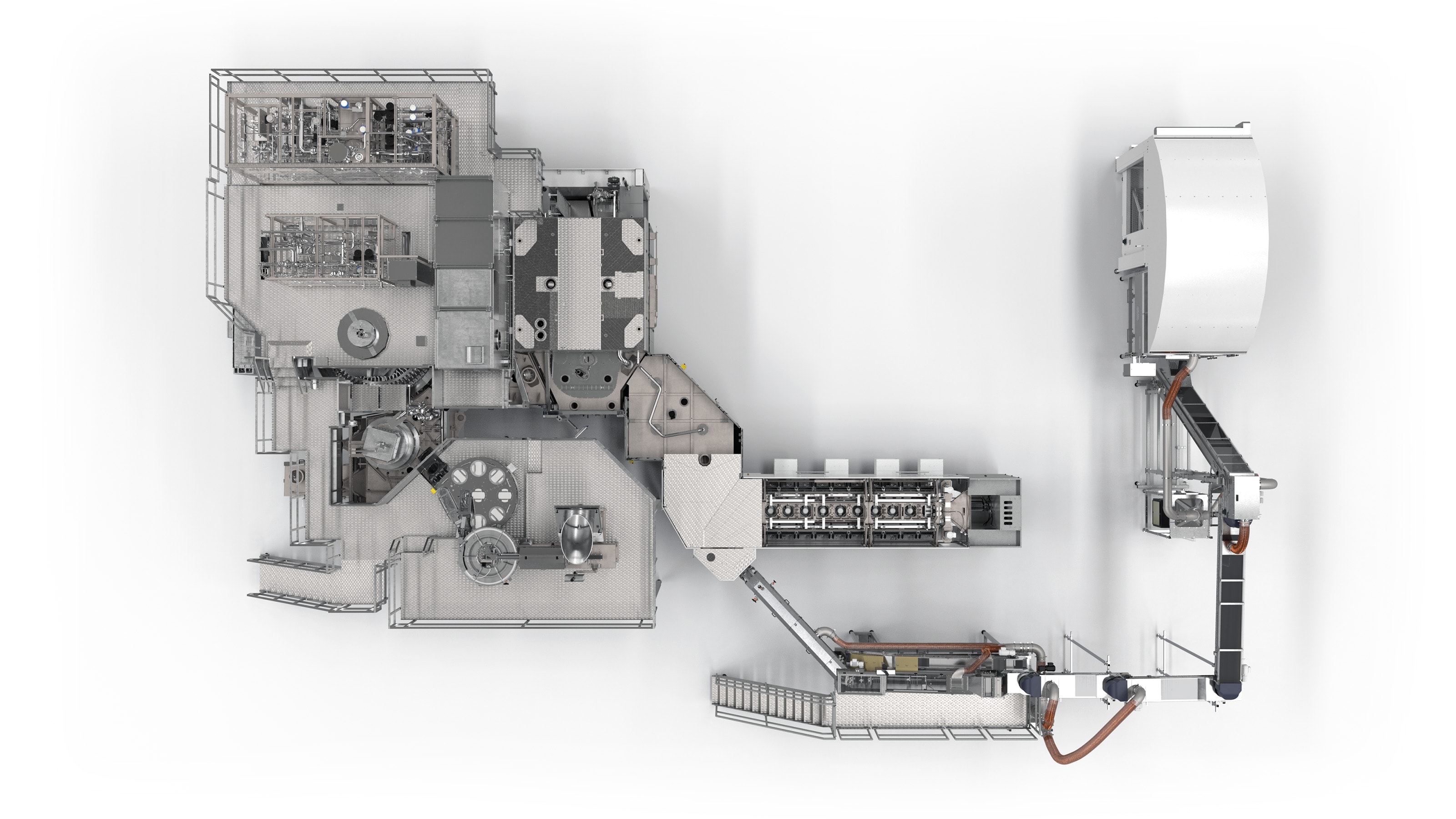 Benefits to you
Triple protection
The all-round treatment with gaseous H2O2 sterilises the entire preform surface at once: Inside, outside and in the neck area.
Fully-automatic change-over
Handling parts change-over at the filler and the capper can be performed up to a defined output without any manual interference.
Gentle preform treatment
The sterilisation of the preforms hardly leaves any residues: This is because the surface enlarges by many times and the residues of the sterilisation medium are diluted accordingly.
Pinpoint production
Filling to the last drop: The system uses the remaining product quantity in order to calculate exactly how many more PET containers and caps are still to be sterilised.
Proof of safety
The concept of the Contipure AseptBloc has FDA certification and is already in practical use multiple times.
Microbiological safety
The system does not consume any water during operation. Therefore, there is no living space at all for microbiological organisms.
High availability
The entire block is in production for 168 hours non-stop. Depending on the product, it is cleaned and sterilised after 90 minutes or two and a half hours and can be used again. Intermediate cleaning after manual interventions also only takes 30 minutes.
Beverage containers made from rPET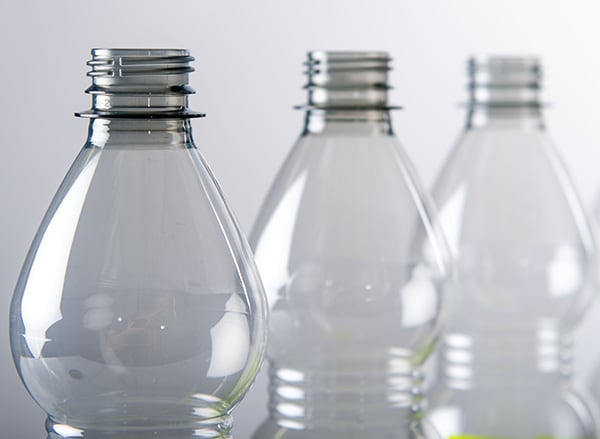 Material properties, processability, food grade quality: you can find all kinds of interesting facts about the use of recycled PET in our free white paper.
Everything you need for PET: the closed plastics cycle under one roof
Can plastic packages be sustainable? Yes, they can, if the process for producing them is resource-economical and if they are kept in a closed cycle. You can achieve both of this with technology from Krones and the services it provides. Starting with material-saving packaging design, then low-energy container production right through to recovery of used plastics: Krones offers PET bottles and other packages a chance for a sustainable, eco-compatible life-cycle – not only once, mind you, but again and again.