Sterile, compact, all-in-one
Filling sensitive beverages is something of a balancing act. On the one hand, absolute safety for the consumer must be guaranteed. On the other, many thirst quenchers react extremely sensitively when given preserving media or exposed to thermal stress. Aseptic filling can bring both sides into balance – but only if the right degree of microbiological know-how and tried-and-tested technology is applied.
The Krones aseptic lines meet both requirements. They can handle wet or dry sterilisation according to need, have a filler with load cells or flow meter and function in the high or low performance range. Their enormous flexibility and reliability is why they are used by bottlers the whole world over – delivering first-class results under a huge variety of general conditions.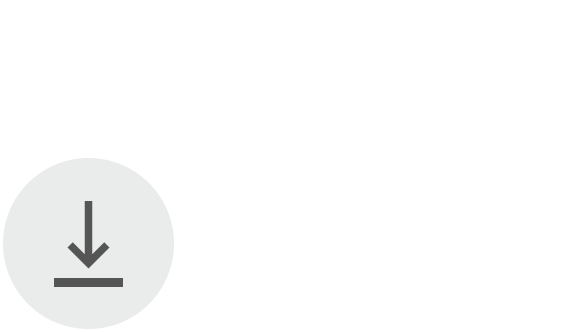 Brochure Aseptic filling systems
1.45 MB, .pdf
Your partner for lifelong product safety
Krones is also there for you after your aseptic line has been commissioned. Did you know, for example, that the Krones Lifecycle Service helps you to regularly ensure product quality and safety in your aseptic production? With the Krones aseptic check, you can ensure the long-term performance of your lines. And even in the context of an overhaul, you can rely on the Krones Service being perfectly matched to your aseptic line. In this way, you can operate your aseptic filling system with maximum performance and safety in the long term.