Aseptic system with H₂O₂ bottle sterilisation
Compact and completely dry for all aseptic products
PET-Asept D takes the consistent road from the very beginning. The system relies one hundred percent on a dry sterilising medium and germs are not given a chance.
At a glance
Filling of aseptic products
Suitable for all bottle shapes
Bottle sterilisation by means of hydrogen peroxide (H2O2)
Output range from 12,000 to 36,000 bottles per hour*
Particle filling of up to 10 x 10 x 10 millimetres possible
Also available as PET-AseptBloc D with blow moulder
D = Dry
*Based on: 500 ml bottle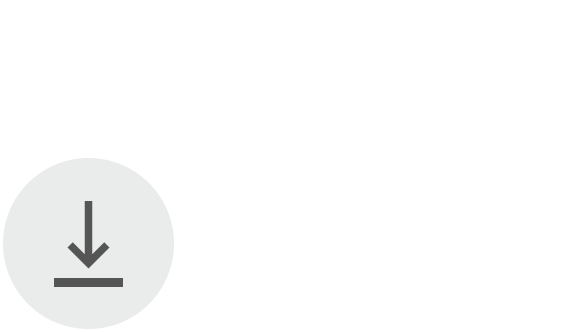 Brochure Krones PET-Asept D
1.00 MB, .pdf
Microbiological sensitivity of beverages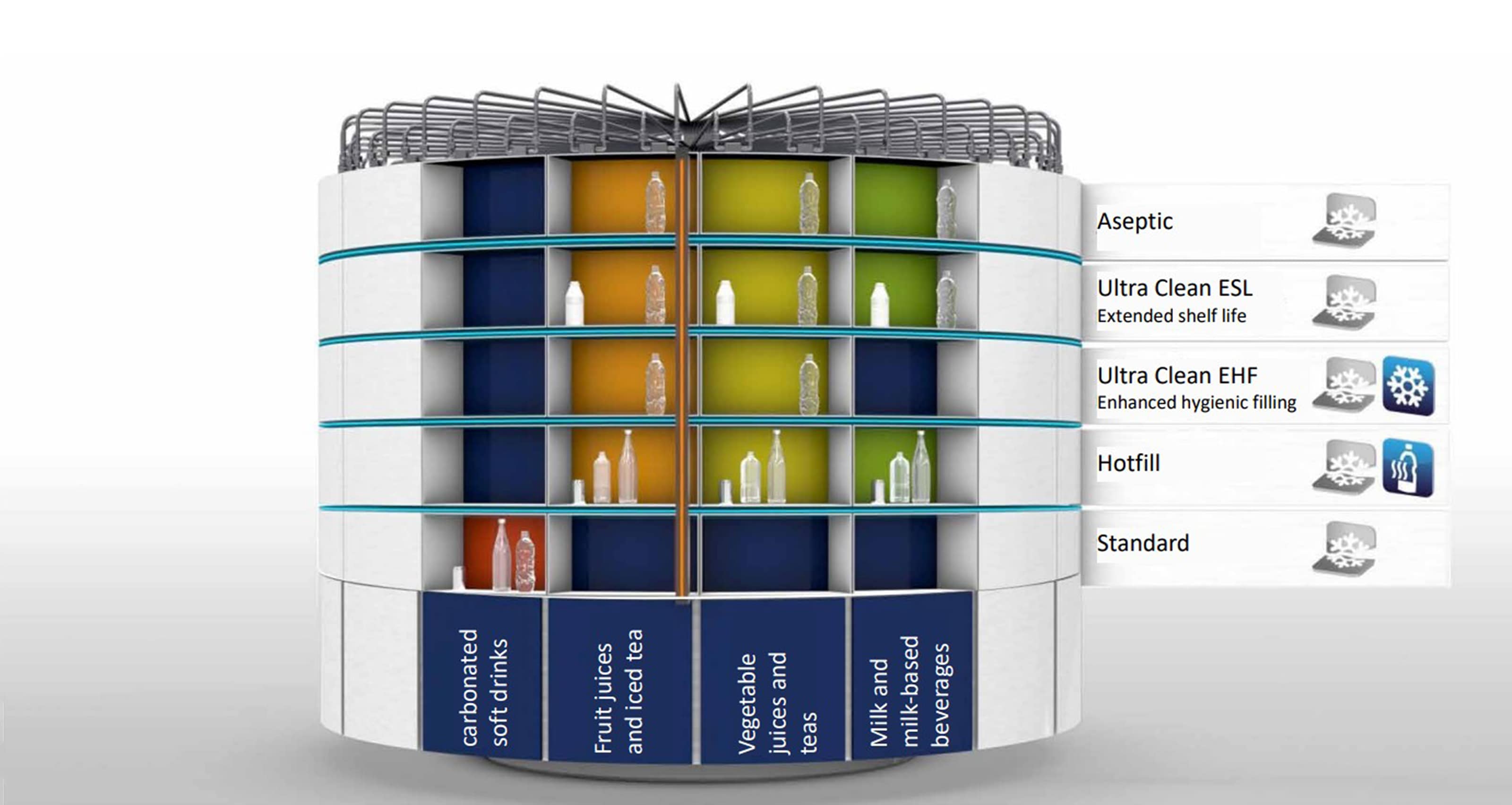 Variant: PET-Asept D without blow moulder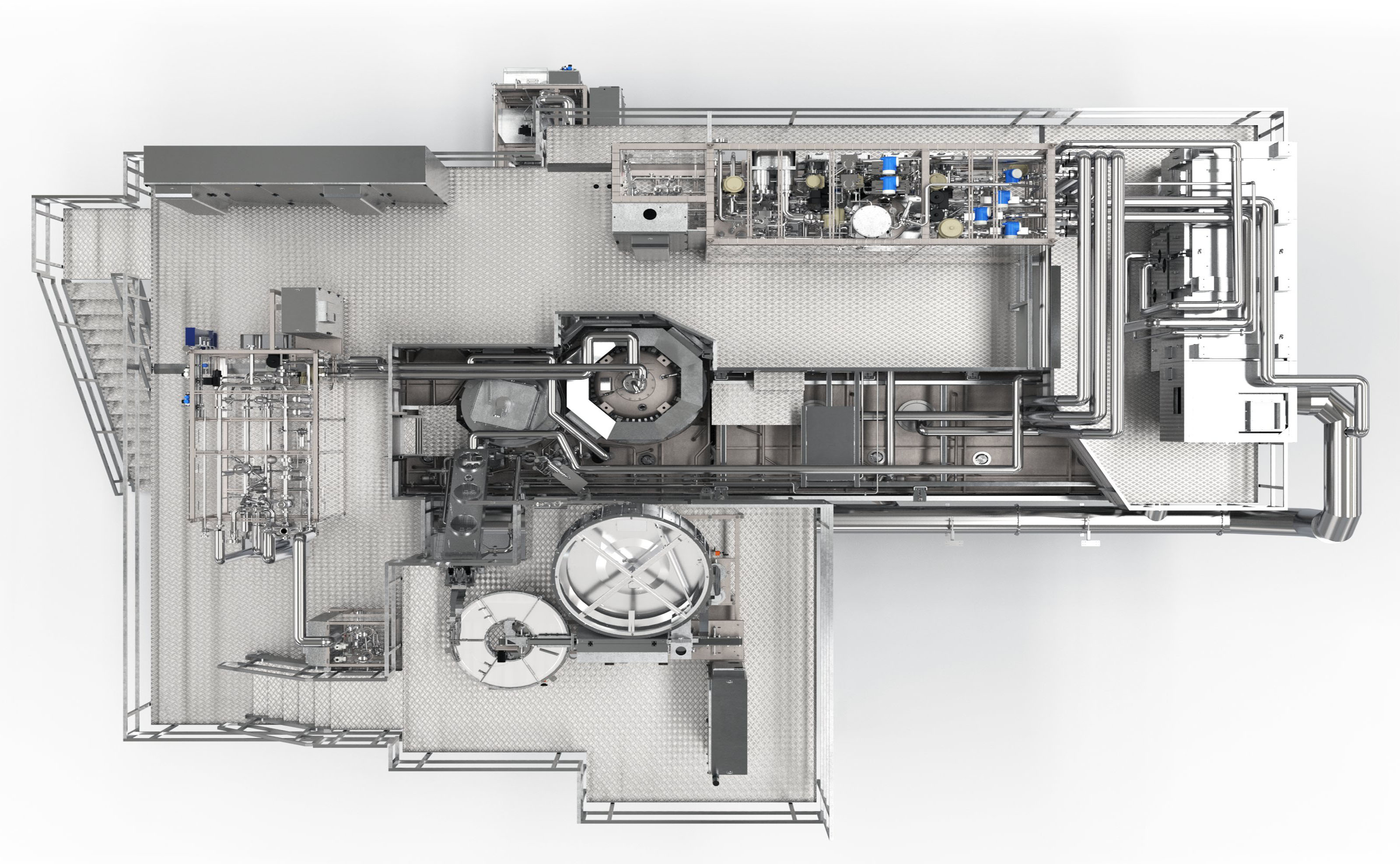 Benefits to you
Pinpoint production
Filling to the last drop: The system uses the remaining product quantity in order to calculate exactly how many more PET containers and caps are still to be sterilised.
Fully-automatic change-over
Handling parts change-over at the filler and the capper can be performed up to a defined output without any manual interference.
Broad spectrum
The line covers outputs of 12,000 to 36,000 bottles per hour and is also suitable for filling products containing particles.
High availability
The PET-Asept D system produces continuously for up to one week at a time! The subsequent cleaning cycle from the last to the first bottle is done within 150 minutes.
No condensation
Clever: The treatment of warm bottles with warm gas prevents the occurrence of condensation. A fast and efficient sterilisation process results.
Tethered caps: Get ready!