Microbiologically-safe process for cap disinfection with H2O2
For safe cap disinfection
He who counts on a very safe microbiological process for the disinfection of containers and caps should go with gaseous hydrogen peroxide as the ideal sterilising media. The gaseous medium is distinguished by its short treatment times and at the same time it reaches every single angle of the surface to be disinfected. This is exactly why it is predestined for cap treatment. Krones has further developed the CapAsept D disinfection system and specifically optimised the sterilisation distance for caps.

At a glance
Safe sterilisation of sports caps and flat caps
Output: up to 72,000 caps/hour
Further development: single-track treatment spiral instead of the long and in parts double chute tracks
Result: low consumption of H2O2 and energy
Reduced space requirement: low building heights are possible*
* Compared to conventional sterilisation units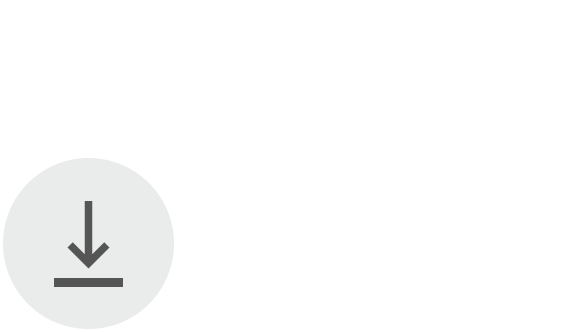 Brochure Krones cap disinfection CapAsept D
2.04 MB, .pdf
Benefits to you
High performance at flexible treatment times
The gaseous hydrogen peroxide disinfects the caps safely with a short treatment time (approx. 12 to 18 seconds depending on the cap type).
Safe cap conveyance
The infeed chute as well as the treatment spiral are in single-track design. This allows for the caps to run through the disinfection unit without accumulating or pushing each other.
Combination with Krones cap feed systems
With its new flat design, the CapAsept D can be ideally combined with Krones cap feed systems. This way, both units can be installed also at very low hall conditions.
Increased operator comfort
The low construction height also improves the accessibility to all essential areas and the infeed and discharge chutes can be easily replaced in just a few steps.
Variable height adjustment of the guidance height possible
CapAsept D gives you the opportunity to flexibly select the cap type. This is because the guidance height of the floor-guidance spiral can be infinitely adjusted to suit the respective cap size enabling you to process many different cap types without any time-consuming change-over work.