Complete concept for waste water recycling
Recycling waste water to new process water
A considerable amount of waste water is generated during production –between one and three litres per litre of beer or soft drink and two litres per kilo of PET. This is exactly the reason why not only beverage and liquid-food producers but also recyclers are constantly looking for solutions to reduce this waste water volume. Krones has therefore developed the HydroCircle – a concept for recycling production waste water to new process water. All process steps that produce waste water during production are taken into account.
At a glance
Recycling of waste water into process water
Up to 80 percent lower water consumption during production
Closed loop concept under consideration of the entire process chain
Use of proven plant technology such as Krones Hydronomic and patented fully biological waste-water treatment technology
For beverage and liquid food producers as well as for recyclers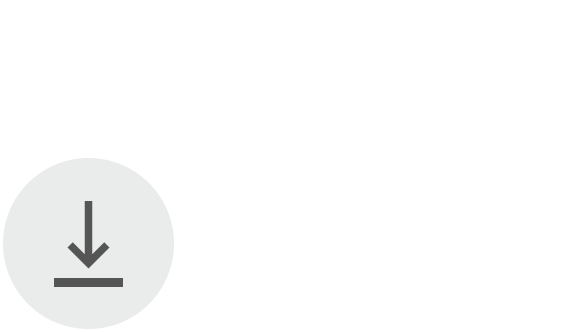 Brochure Waste-water treatment with the HydroCircle
1.21 MB, .pdf
Your benefits
The whole factory at a glance
The concept takes into account all process steps that produce waste water during production. In this way, the volume of waste water can be significantly reduced throughout the entire production process.
Significant savings in water
Thanks to HydroCircle, up to 80 percent less water is required for production -which naturally has a noticeable effect on both water costs and the company's environmental balance.
Tried-and-tested technology
Krones relies on proven technology for its concept: Thus the system for waste water treatment comes from an experienced partner. Krones provides the Hydronomic system for water treatment.
High hygienic standard
The Hydronomic systems are completely designed of stainless steel. They can therefore be completely sanitised with hot water.
New installation or retrofitting
This system can be used not only in the integration of new factories, but also for retrofitting existing factories.