One bottle, many lives
Buy it, drink it empty – that's it? No way! From a consumer's view, the lifespan of a PET bottle may seem to be quite short. The bottles know it better. They are made from material which is highly suitable for recycling. This feature can be utilised again and again.
So it is all the more surprising that still billions of PET bottles per year are not recycled – thereby wasting a huge source of raw materials. But it's worth for more than one reasons to get into the recycling business: No matter if you operate a filling line, supply packaging to beverage filling companies or produce other plastic products – a recycling system
will make you independent of material procurement,
save you a lot of costs and
provide you with a solid argument of high publicity effect with regard to sustainability and ecological efficiency.
Krones recycling systems: Modules with many options
Krones technology will enable you to directly benefit from these advantages. Even if you are just breaking into the plastics or recycling market. Our recycling systems are individually adapted to the required application and handed over as turnkey system. For example as follows:
Production of the recyclate in the form of flakes or pellets
Production of different material qualities – up to food-grade PET according to FDA or other certificates
Manually operated, semi-automatic or fully automatic systems
Would you like to get more detailed information on the general possibilities of PET recycling or specific conditions in your region? Our experts will gladly advise you on how to benefit from the recycling technology.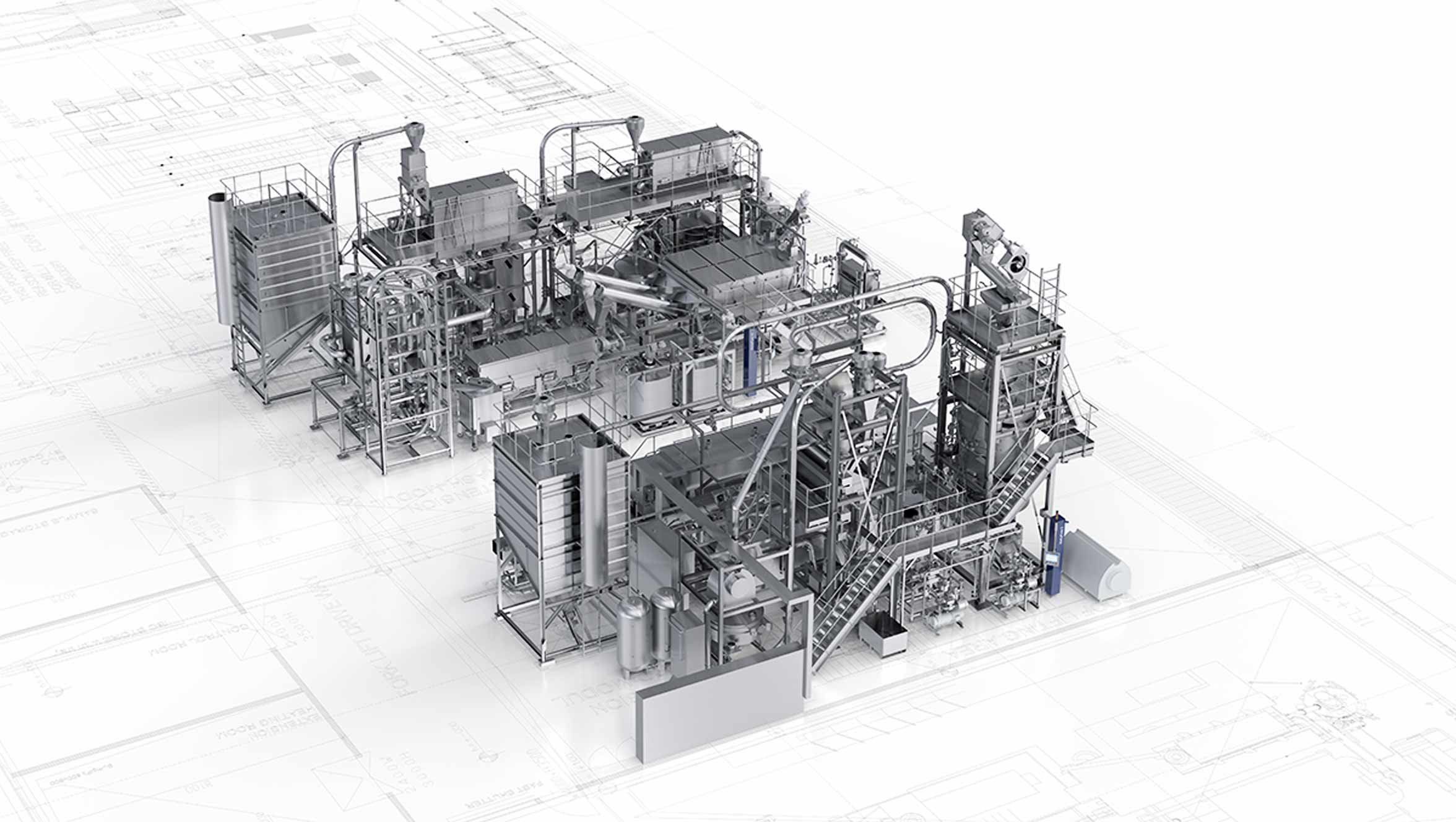 Download brochure Krones MetaPure
1,64 MB, .pdf
The washing module MetaPure W
The decontamination module MetaPure S
---
Do you have any questions?