Recycling of PO containers into flakes
Sustainability and profitability: our contribution to a circular economy
When one compares the recycling of containers made of polyolefins (PO) and those made out of PET, PO containers present numerous challenges: On the one hand, they are lighter than water which calls for a different procedural approach. On the other, the containers can take on the odour of the products they contain. Krones approaches all of these issues with a recycling technology which has been modified to precisely suit the processing of polyolefins.
At a glance
Recycling of PO containers into flakes
MetaPure W-PO washing module

Intensive pre-washing
Hot post-washing for an excelling washing result

Thanks to our co-operation with partners: Krones can also supply complete solutions with systems for the subsequent further processing of the PO flakes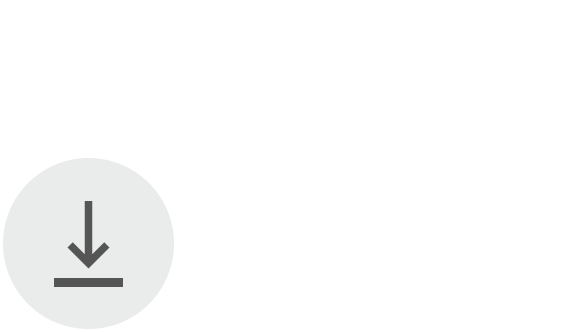 Brochure Krones solutions for PO recycling MetaPure W-PO
0.64 MB, .pdf
Two system types for PO recycling
MetaPure (complete system)
MetaPure W-PO
Applications
Recycling of containers

to form PO flakes for non-food use
extrusion optional

Recycling of containers to form PO flakes for non-food use
Output
1,000 kg/h to 4,500 kg/h
1,000 kg/h to 4,500 kg/h*
Space requirement
600 – 3,500 m2
250 – 1,000 m2
*Several modules can be combined with each other in order to achieve higher outputs.
MetaPure W-PO –upcycling instead of downcycling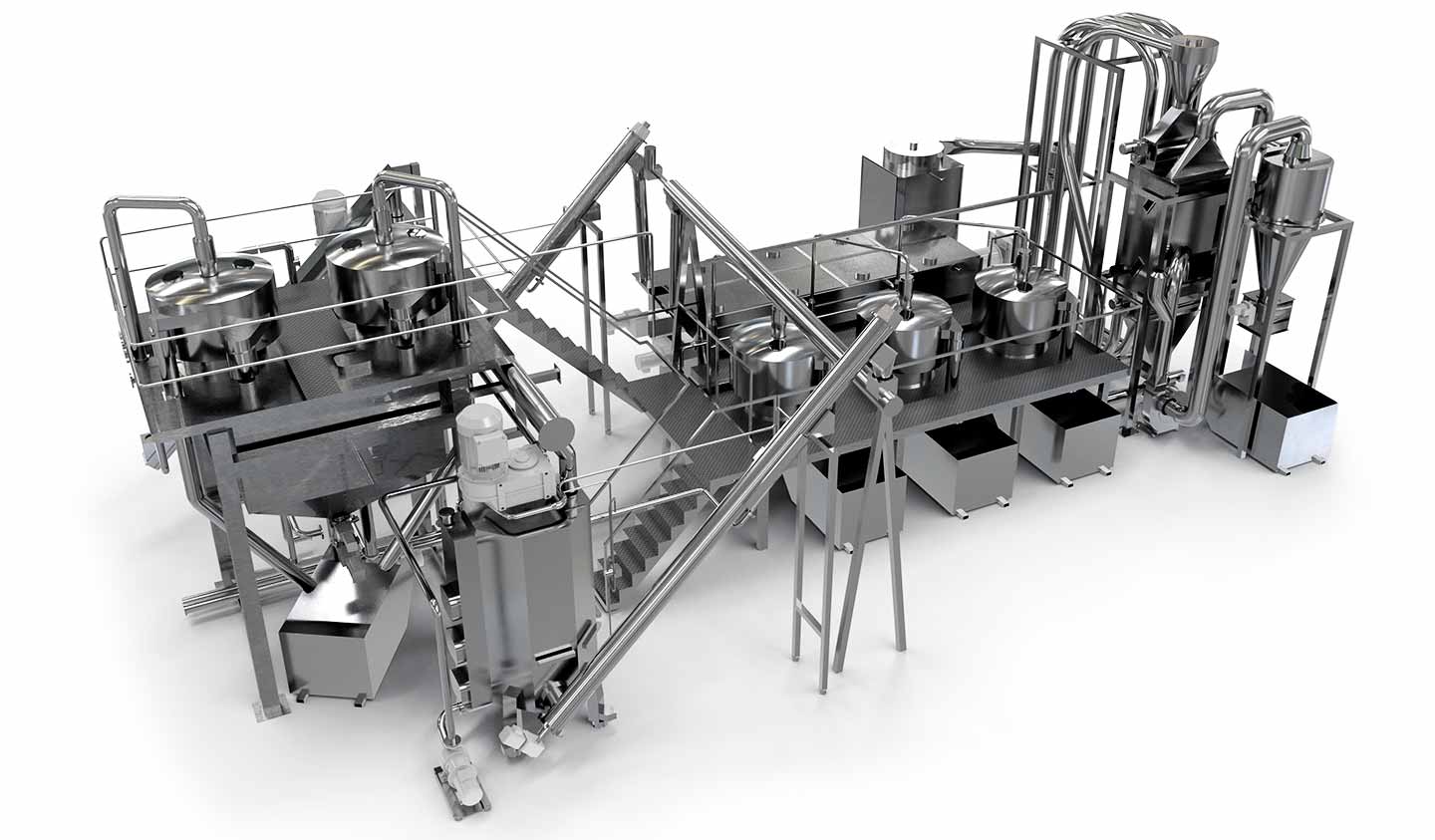 In the MetaPure W-PO, well proven individual units were adapted to suit conditions specific to PO while keeping the process-related attributes of the Krones washing technology unchanged.
Excellent cleaning results with the Krones washing technology
Pre-cleaning sequences (optional)
Caustic cleaning with caustic renewal
Multi-stage post-washer
Drying
Automatic waste management system reduces the operator's workload (optional)
Reliable removal of the sinking fraction and labels
The Krones washing process with pre-treatment, caustic washing and hot washing ensures clean flakes which can be ideally used for the manufacture of high-quality applications (fibre, film, injection moulding).
Your benefits
Gentle treatment of the material as the units operate with a slow rotation
Reliable removal of dirt, organic residues and adhesives using a caustic washer
Less cleaning and more safety for the line operators thanks to the clean design and automatic waste management system
Possibility to reuse the process water with the integrated water cascade
Very good washing results achieved with a hot post-washing process
Reliable removal of the sinking fraction and labels
Constant concentration and low consumption of caustic, additives and defoamers thanks to the automatic dosing equipment
Robust construction and design of many parts in stainless steel to protect your investment
Our complete-system expertise – Krones as a turnkey supplier and integrator
Complete recycling plant from a single source: Factory planning, project management and recycling expertise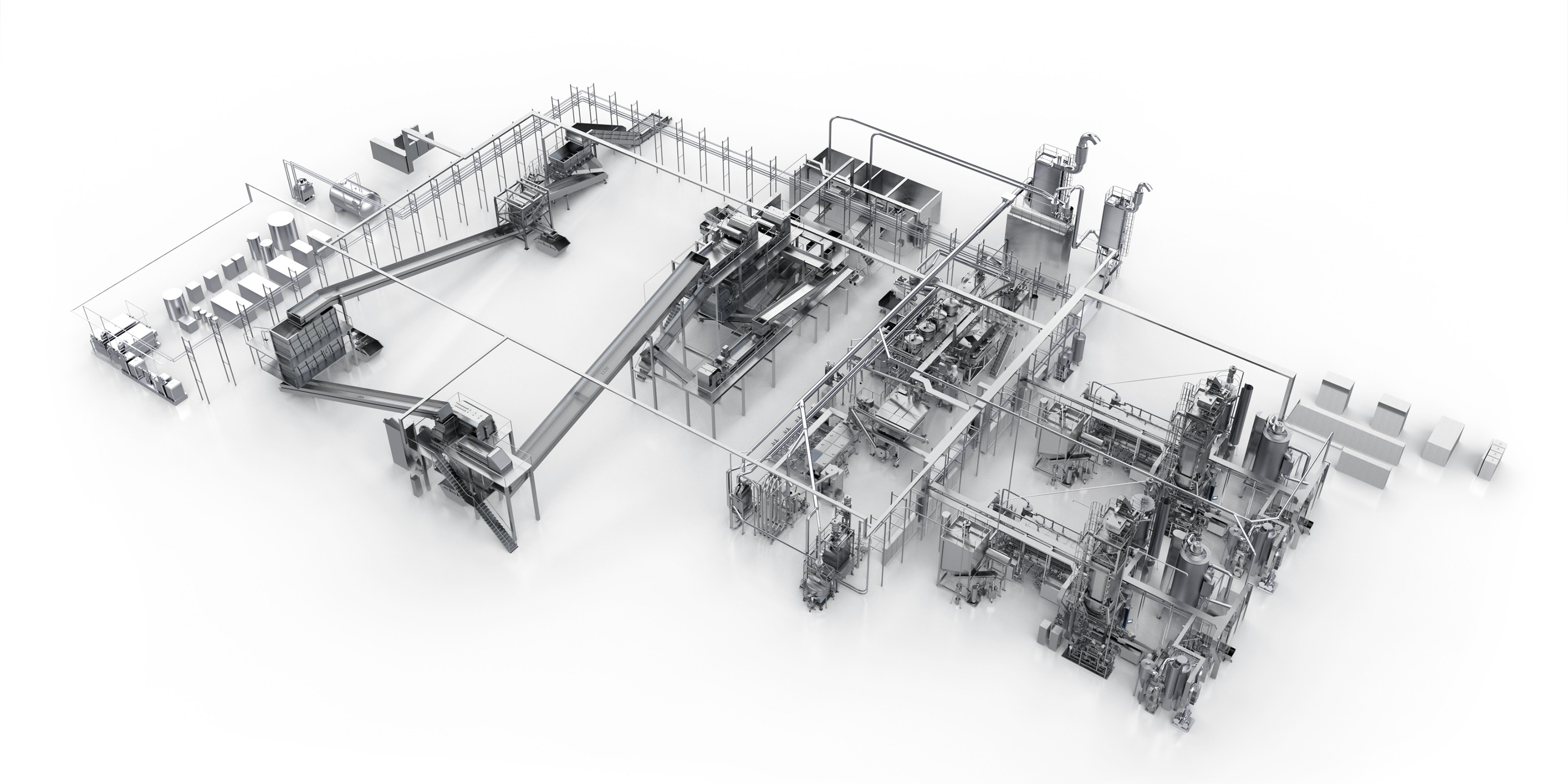 Everything you need for PET: the closed plastics cycle under one roof
Can plastic packages be sustainable? Yes, they can, if the process for producing them is resource-economical and if they are kept in a closed cycle. You can achieve both of this with technology from Krones and the services it provides. Starting with material-saving packaging design, then low-energy container production right through to recovery of used plastics: Krones offers PET bottles and other packages a chance for a sustainable, eco-compatible life-cycle – not only once, mind you, but again and again.