Saving a substantial amount
Every drop counts
Good news for can lines: The used rinser offers great potentials for saving water!
Why?
The rinser is the biggest water consumer in production lines.
Compared with other consuming systems such as the pasteuriser and filler, it has very little impact on the water quality.
The result: The rinsing water can be used at another place without any problems.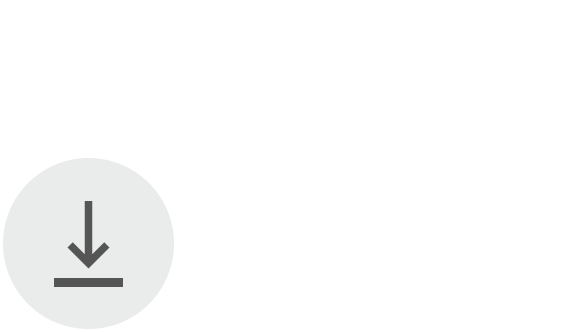 Brochure Saving water in can lines
1.17 MB, .pdf
System structure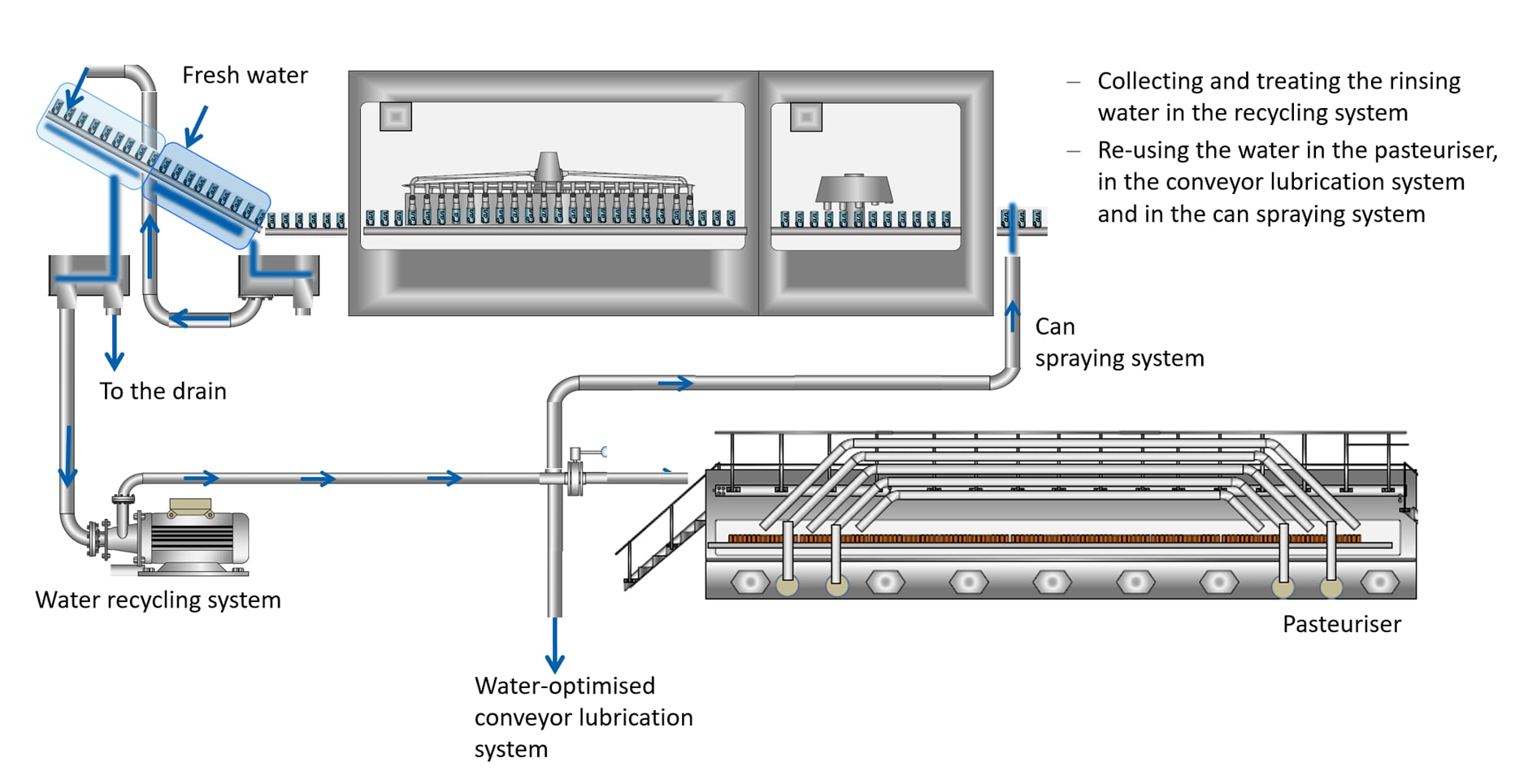 Your benefits in figures
Up to 90 percent of the used rinsing water can be processed by means of recycling systems.
This way, the fresh water demand of the entire line is reduced by up to 50 percent.