Experts when it comes to dairy products
In the Krones Group, particular focus is on milk – the white gold. We accompany your product from the point of generation, through all the components and all the way to filling with lines that are specifically designed for the dairy industry.
You can also entrust us your project execution and the after-sales service: Because our subsidiary Milkron employs real milk specialists who know the industry - and thus of course your requirements and wishes - just like the back of their hands.
At a glance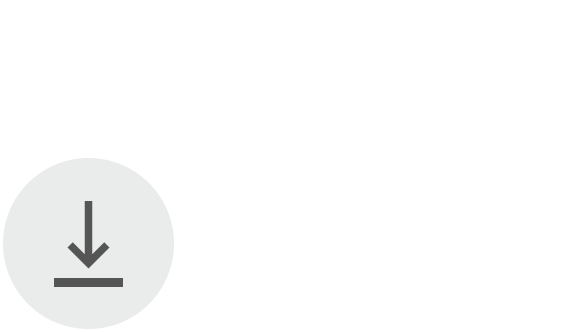 Brochure Expertise for dairy products at Krones
1.16 MB, .pdf
From line planning to the finished product
Everything from a single source
No matter on which door you knock at the Krones Group: There will be competent support for your requirements and wishes everywhere. Our portfolio ranges from single lines and components all the way to the processing of complete line projects for the dairy industry:
Comprehensive support from Milkron
Milkron has been the group's dairy specialist since 2016, developing customized dairy solutions worldwide. Because the new company was staffed with industry veterans with decades of experience, Milkron was able to get off to a running start. Milkron also offers consulting services. The dairy experts support customers in developing feasibility studies and calls for tender, defining process technology requirements, and developing new products. Once a project is underway, Milkron assumes complete responsibility for the new dairy or individual systems. That includes coordinating and communicating with all suppliers involved. On-site installation and start-up are the responsibility of the respective site manager. Together with his team of experienced process and automation engineers, he ensures that every aspect of the project runs as it should so that the finished project can be handed over to customer on time and to the customer's complete satisfaction.
The milk experts at Krones: Milkron
Process technology from Krones
When choosing the right technology, Milkron has access to the Krones Group's entire portfolio of machines and systems. As one of the leading one-stop shops for the beverage and liquid food industry, the Krones Group also has a wide range of solutions available for milk processing operations.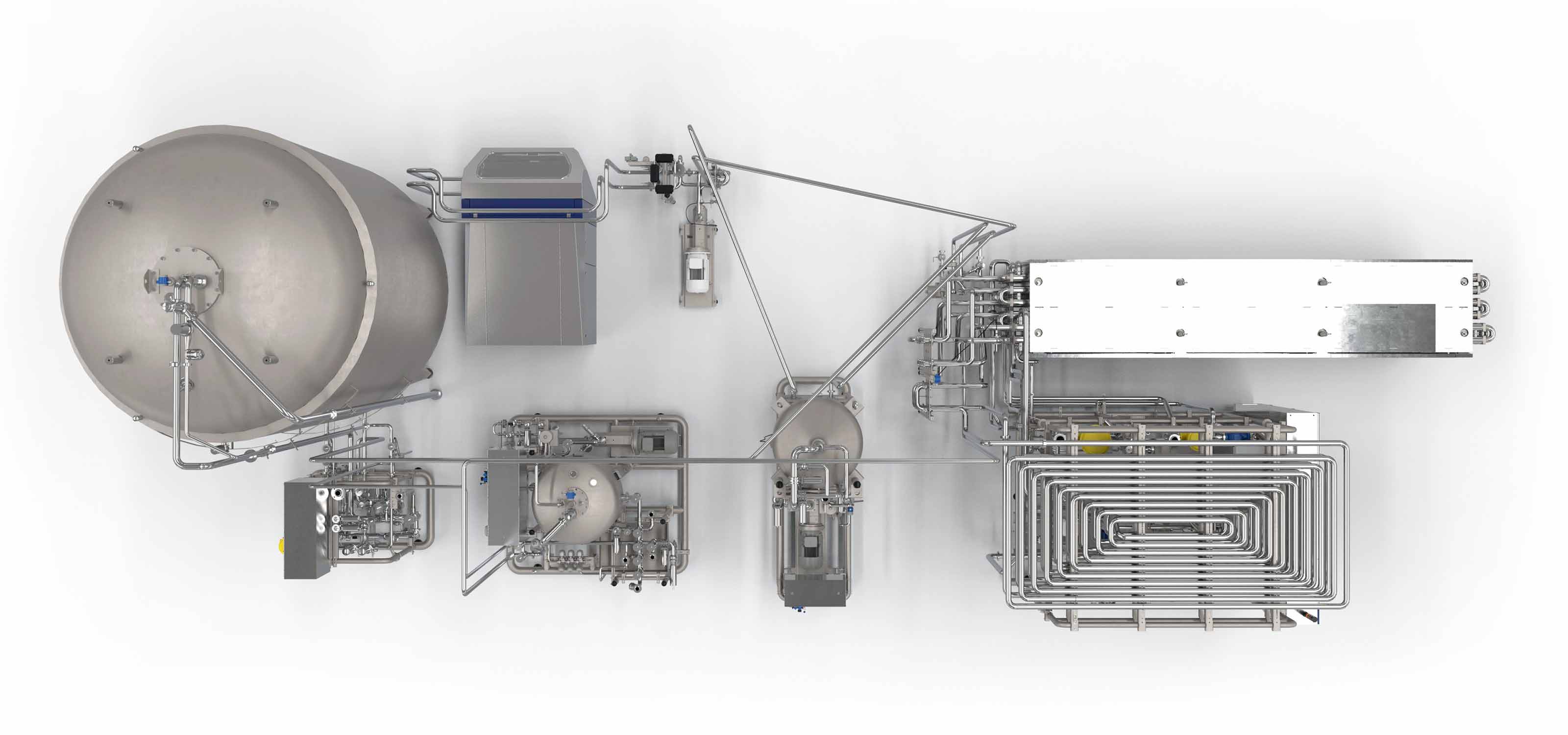 Generally speaking, a dairy is completely free to choose the components and systems it needs, as Milkron will also integrate products from other manufacturers.
Equipped for all packaging scenarios
For a longer shelf-life, dairy products must be packaged in light-protected containers. Good gas barrier properties and photostability make PET an excellent material choice. Krones' container design experts can help determine which PET variant is ideal for any given end product and will also help design the bottle.
Advantages with the use of PET containers
Maximum product safety:

Good gas barrier
Light protection either by the PET container itself or by the full-body sleeve

Versatile and individual options with the design of the PET container and label
Low weight: Saves costs during the transport and is environmentally-friendly
User-friendly packaging variant
Unbreakable material

Reclosability without leaking
Easy handling: Cap without separate sealing film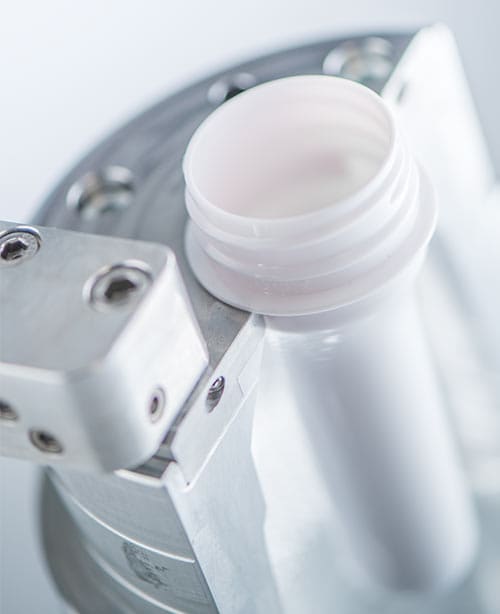 The right filling process for each product
Krones delivers the filling and packaging technology, giving milk processors a variety of filling systems to choose from depending on the product.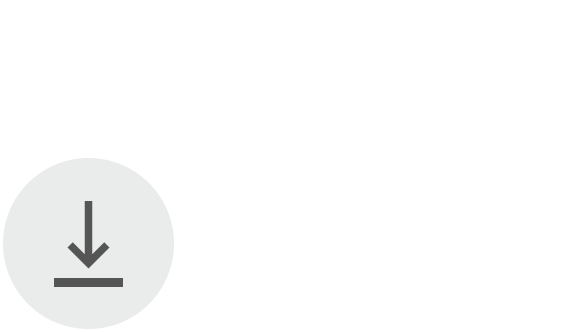 Brochure Krones filling systems for milk
1.09 MB, .pdf