Product deaeration system
Filling juice products foam-free
You have invested a great deal in order to develop a fruit juice beverage of the highest quality? You want to be sure that this quality is preserved in the manufacturing and filling processes? And you want your product to be optimally accepted on the market? Then integrate the Krones product deaeration system VarioSpin in your manufacturing process. With VarioSpin you make use of a compact vacuum deaeration system which permits highly effective filling processes without the formation of foam at the filling valve. The beverage presents a thoroughly homogeneous appearance in the bottle, without floating particles. Moreover, oxidative reactions are prevented by dissolved oxygen in the beverage.
VarioSpin uses innovative solutions in the product distribution, removing all dissolved gases from the product. With the integrated aroma recovery feature, high product quality is assured. And the reduced mixing phases are responsible for short change-over times and slight product losses.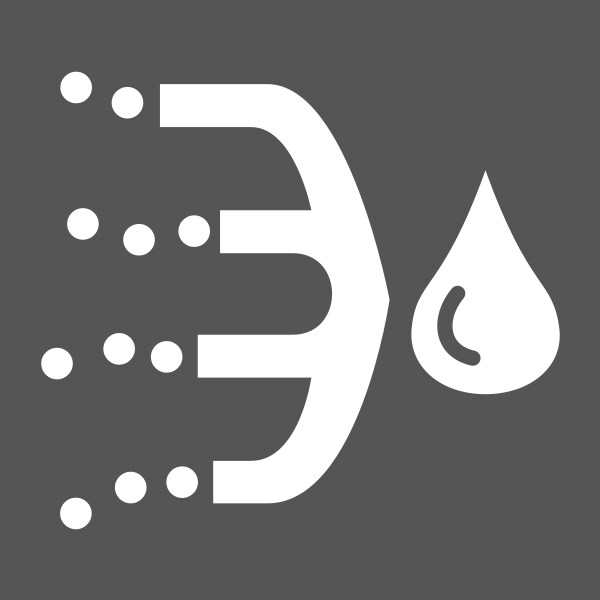 Download brochure Krones VarioSpin
0,84 MB, .pdf
All advantages at a glance
The right swirl
The dissolved gas can be quickly eliminated from the product with the thin product film upon entry into the deaeration container. And the performance of your filling line remains continually at a high level.
Foam-reduced filling
The deaeration performance benefits from product which is fed in gently and a container inner wall without a casing. For where no foam is created, product deaeration can take place with high efficiency.
Variable product flow
The technology of the swirl infeed guarantees flexibility in the deaeration performance. You can adjust the product flow by up to 50 % with uniform deaeration rates.
Efficient product change-over conditions
Because of the slighter tank volume, resulting from the efficient product infeed technology, you can achieve up to 50 % fewer mixing phases during product changeovers.
Certified by enviro
Energy and media efficiency are important. The enviro certification guarantees that VarioSpin fulfils the requirements for the economical consumption of resources.
Simple operation and maintenance
In working with the VarioSpin deaeration module, your employees profit from the ergonomically arranged measurement devices and sensors. Furthermore, the small number of seals and components is a clear advantage in daily operation.
Flexible in the face of operational changes
If changes are carried out in your plant - the VarioSpin product deaerator adjusts to them. Since it is modular in design and software concept, the product deaeration system can be quickly integrated in new lines or it can be supplemented as a stand-alone solution.