Aseptic system for low-acid products
Absolute product safety, even under extreme conditions
The PET-Asept L system has proved its worth among beverage producers all over the world. It provides reliable results, even under problematic ambient conditions and, at the same time, requires amazingly low maintenance.
To keep it that way also in future, Krones developers have completely re-designed the system: systematic improvements such as the sliding ring manifolds in the filler or the ultrahygienic capper upgrade the PET-Asept L to state-of-the-art technology.
At a glance
Latest version of a system proven all over the world
Aseptic filling of low and high-acid products
Suitable for all bottle shapes
Bottle sterilisation by means of peracetic acid
Output up to 65,000 bottles per hour*
Particle filling of up to 10x10x10 millimetres possible
Also available as PET-AseptBloc L with blow moulder
L = Liquid
* Base: 500 ml bottle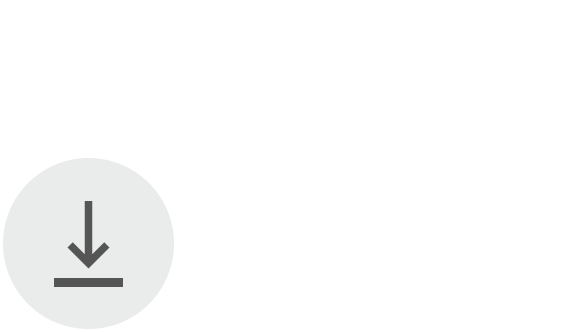 Brochure Krones PET-Asept L
1.31 MB, .pdf
Microbiological sensitivity of beverages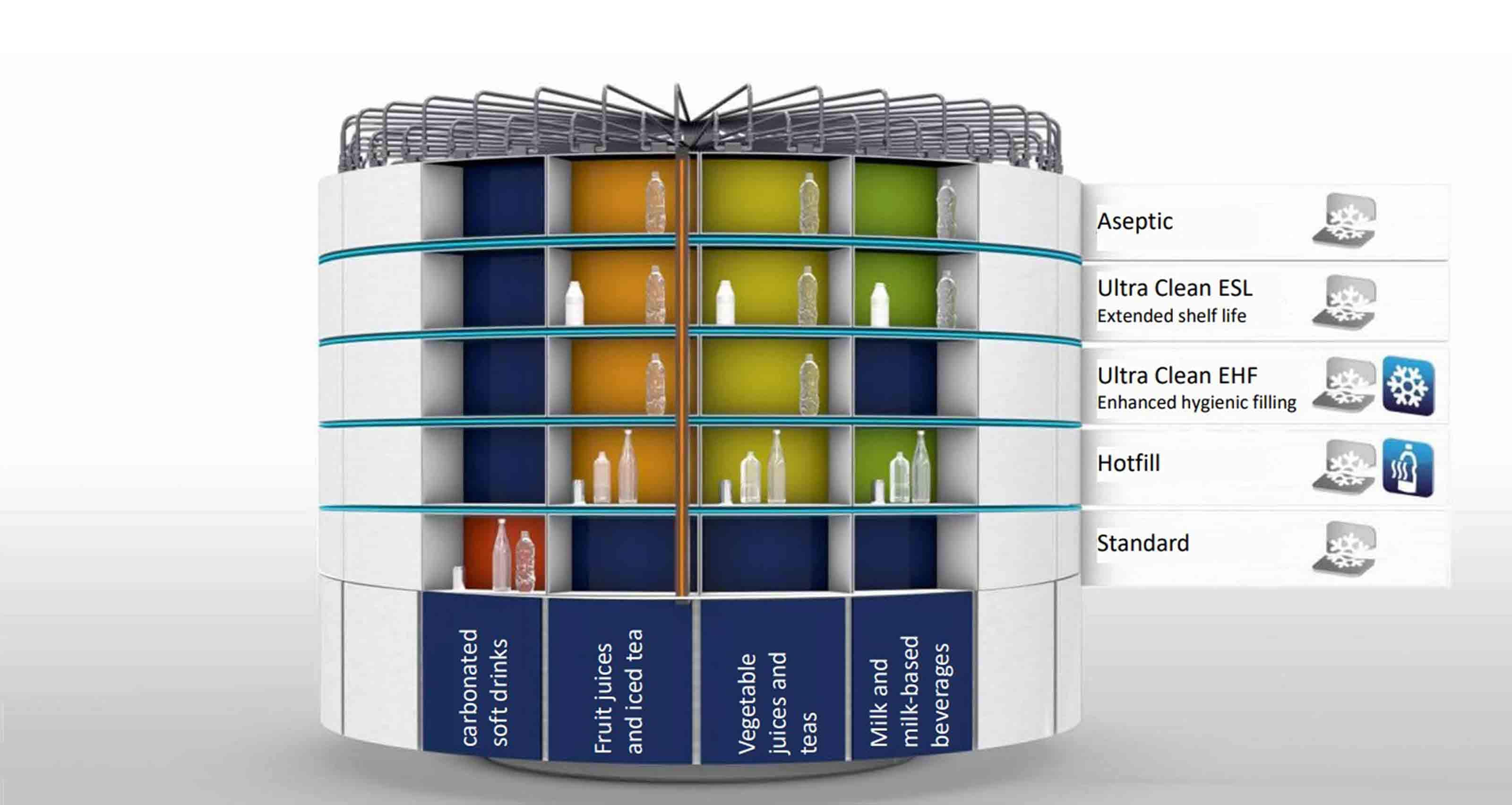 Benefits to you
Smaller installation surface
New, linear machine design
Integration of the valve block into the machine frame
Unburdened rinser
Reduction of the sterilisation modules from three to one
Reduced operation and maintenance work involved
Tabletec table top inclined to one side
Integration of the valve block into the machine frame
New filler in hygienic design
Highly efficient and safe sterilisation
Spreader-type nozzles for reliable interior treatment of the containers, even in the neck-finish area
No surfactants required
Hermetically isolated sterile areas
Energy efficiency and environmental friendliness
No surfactants required for better quality of the rinser waste water
The single-channel rinser with improved nozzles reduces the air consumption
Lower energy consumption thanks to a modified ventilation system
High output
Minimum loss of product during type change-over by product supply to the filler from the top
Reduced SIP time by steam sterilisation of the filling valves
No CIP cups therefore faster and easier operation
Product change-over: from the last bottle to the first within a mere 150 minutes
Tethered caps: Get ready!