Fast and secure preform infeed to the blow moulder
Attuned to performance from the outset
During the preform feed, the first course is set for a smooth blowing process. For this reason, the Contifeed RS system operates according to an especially efficient principle: Using the roller sorter, it gently transports the preforms well-aligned to their destination. The blow moulder benefits from this service providing a high efficiency, even with frequent type change-overs.
At a glance
Suitable for standard and lightweight preforms
Available in two different reel lengths to suit the blow moulder output
Two variants of a feed rail
Automatic troubleshooting
Gentle preform conveyance
Quick and infinitely variable adjustment to every preform type
Option: system for automatic adjustment
Easy access to single components for maintenance and cleaning tasks
Option: soft-tilting system for especially gentle preform conveyance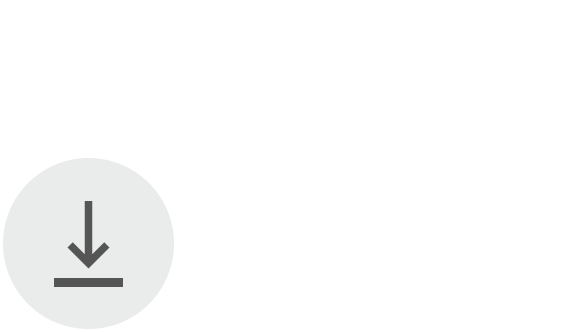 Brochure Krones Contifeed RS
0.68 MB, .pdf
The design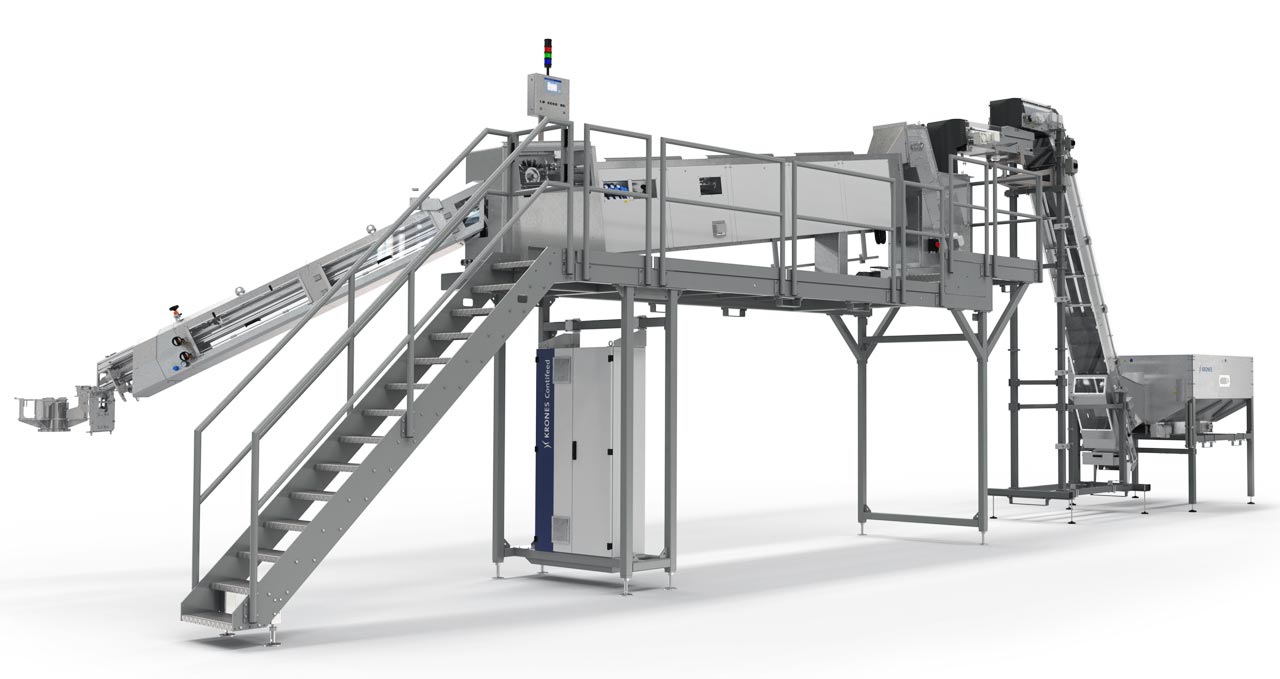 Your benefits
Minimised malfunctions
A continuous, self-regulating preform flow ensures smooth operation. In addition, there is no danger due to jammed preforms because the Contifeed RS detects and rejects them automatically.
Minimised downtimes
All system adjustments can be reproduced precisely. This also reduces the downtimes during neck change-over to only eight and/or six minutes for automatic change-over processes (with feed rails operating according to the principle of gravity).