Hygienic filling was never so easy
Safe and economical sterilisation
When it comes to your product hygiene, do you require an optimum ratio of hygiene to product reliability? And would you be happy for it to cost a little less? Then the Contipure is exactly what you need. For this new module supplies your line with sterilised PET bottles with absolute reliability. In contrast to conventional systems, three decisive characteristics set it apart from the rest:
In just one treatment starwheel, all of the preform surfaces are treated with hydrogen peroxide (H2O2) – on the inside, on the outside and around the neck finish. A unique trick which only the Contipure can handle to perfection. This makes the use of susceptible UV lamps unnecessary.
The Contipure performs sterilisation one step earlier – the preforms are treated, not the blown bottles. The preforms have a considerably smaller surface area. The result: noticeably less energy and media consumption.
A module which does not need special treatment: The Contipure can be used in conventional blow moulders, only requires H2O2 and does not generate additional running costs during operation.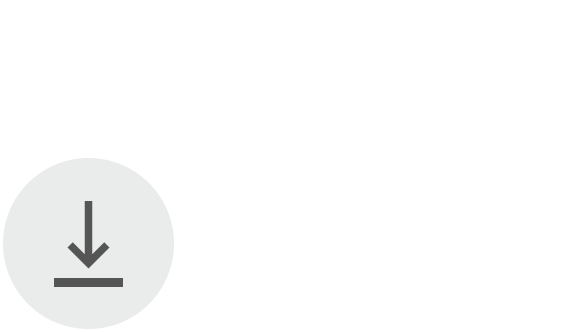 Brochure Krones Contipure
0.93 MB, .pdf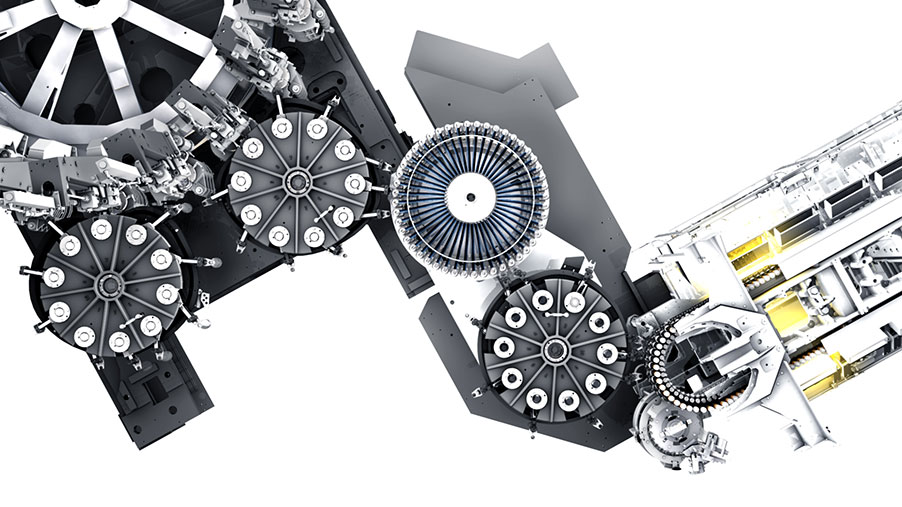 Your benefits
Three times the safety
Overall treatment with gaseous H2O2 sterilises the complete preform at a single blow: at the inside, at the outside and at the neck finish – with the required sterilisation performance.
Extremely reliable preform interior sterilisation
No machine parts touch the inside of the preform during sterilisation. This ensures that the H2O2 gas reaches and thus sterilises all parts of the interior.
No interior recontamination
The system is used between the heating and the blowing module. Immediately after sterilisation, the preforms are blown to form bottles with filtered air.
Reduced TCO
The Contipure uses just one single medium for the entire sterilisation process. And since it is used to sterilise the preforms and not the bottles, a substantially smaller surface must be covered. Both of these points drastically reduce energy and media consumption.
Suitable for lightweighting
Sterilising preforms stops them from shrinking. This is not the case when completely blown bottles are sterilised. As a result, preforms can be designed lighter right from the beginning.
Gentle and fast process
The use of a gaseous medium leads to very short process times – without harmful condensation and with minimum residue values.