High-performance blow moulders of the new generation
Sustainable and flexible: the new Contiform
Please activate JavaScript to play this video.
Your efficiency sets new standards. In terms of high-pressure air and energy consumption, it once again undercuts everything that came before it: The fourth generation of the Contiform is here! It uses the market-proven technology of its predecessor - but only as a basis. For be it flexibility, hygiene, user-friendliness or digitalisation: In the course of a complex developmentproject, the blow moulder has been given a whole series of new features and optimisations.
At a glance
Container and product range:

Container volumes of 0.1 to 8 litres
Cylindrical, oval, square and rectangular containers
Non-carbonated, carbonated and sensitive products

Machine portfolio:
Output per hour

Production of 4,000 to 100,000 containers per hour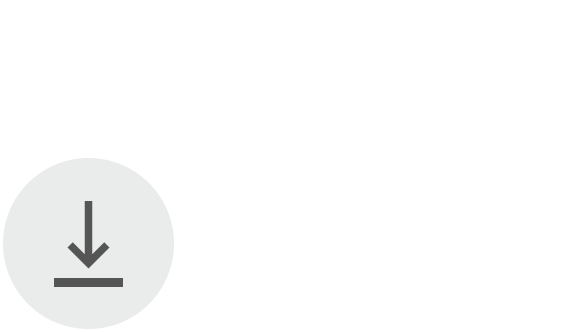 Brochure Krones Contiform
1.44 MB, .pdf
The design
The modular design of the Contiformallows for individual arrangements of equipment.
Models:
Contiformfor production of containers with up to 3.5 L
Contiform Speed for production of containers with up to 2.0 L
Contiform BigBottle for production of containers with up to 8.0 L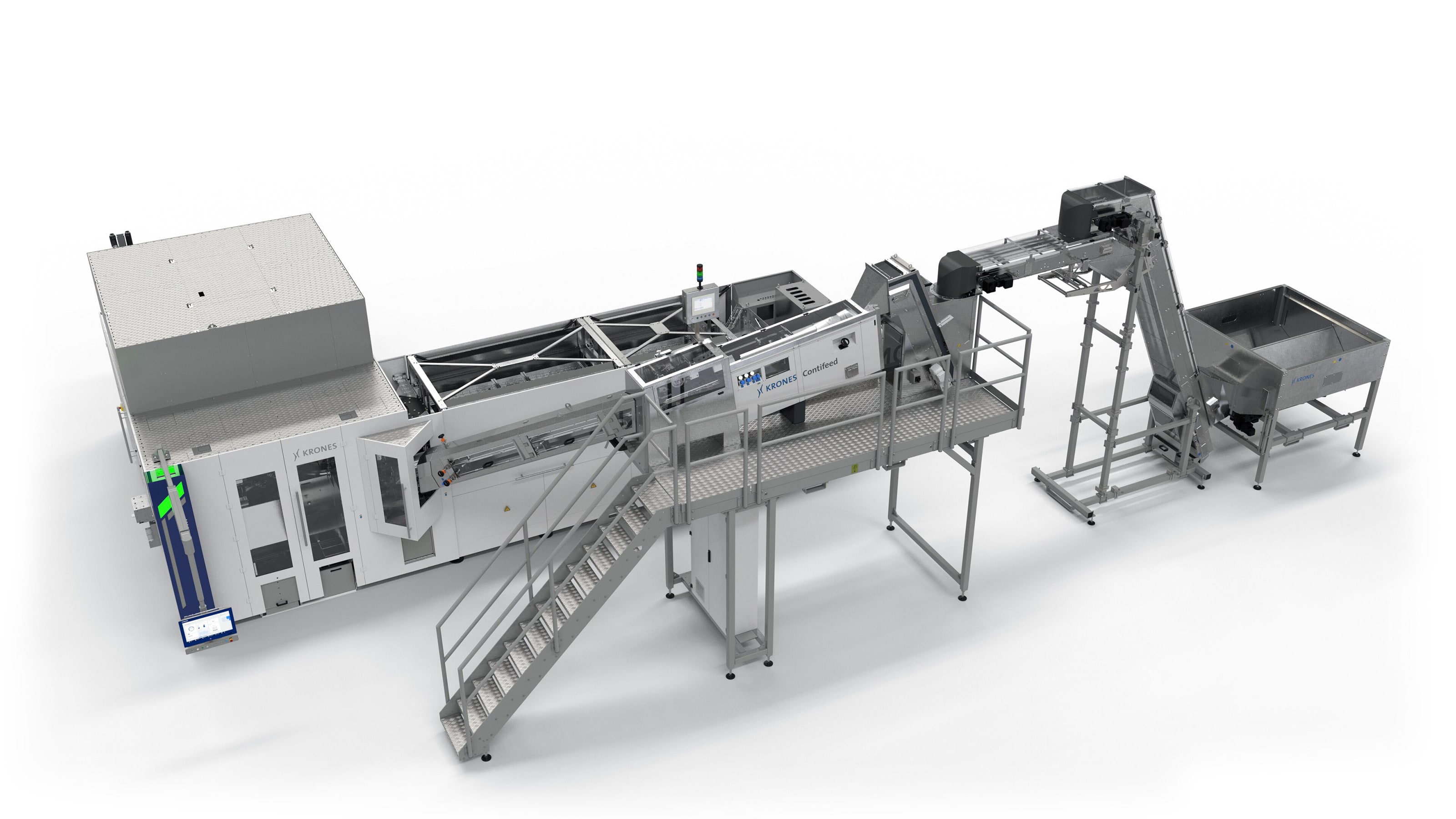 The new Contiform: All models at a glance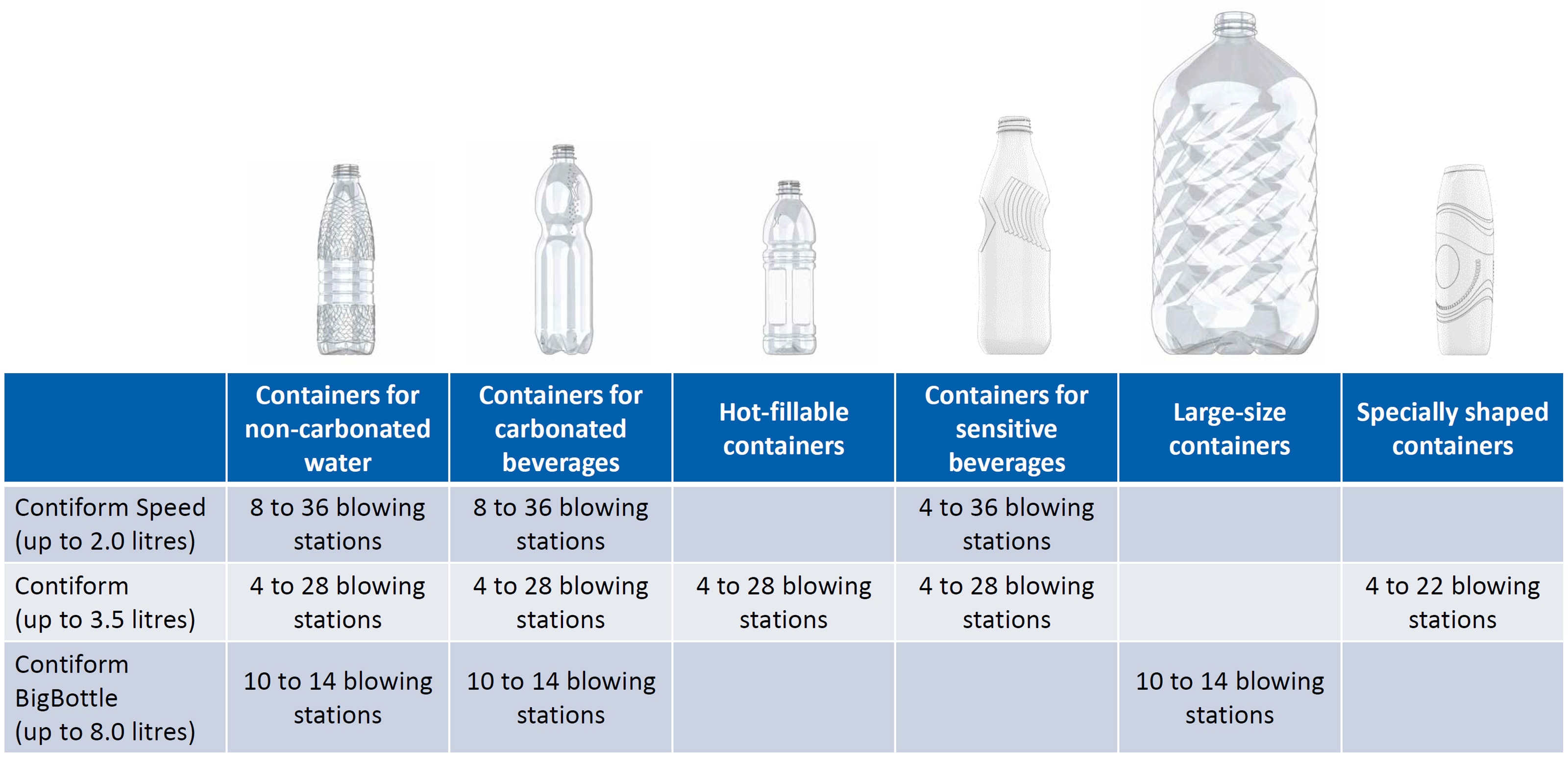 Better in combination: the block solutions
Flexible block solutions
Contiform Bloc: Blow moulder with filler or labeller
ErgoBloc L: High-performance block consisting of blow moulder, labeller and filler
Compact block solutions for non-carbonated water filling
Contiform Bloc BF-C: blow moulder and filler
ErgoBloc LM: Blow moulder, labeller and filler

More than 50 years of experience in block technology
More than 2,000 Contiform block solutions sold worldwide
More than 80 percent of all Contiform blow moulder are supplied in block configurations
Benefits to you
High-pressure air efficiency
A further reduction in high-pressure air consumption was the top priority in the development of the fourth Contiform generation: The result is the Air Wizard Triple with a high-pressure air saving of up to 20 percent compared to the previous generation.
Reduced heating energy consumption
Not only has the high-pressure air efficiency been improved, but the energy consumption for heating the preforms has also been reduced by up to 11 percent thanks to the further optimised infrared heating technology.
Production efficiency
With its robust design and new functions, such as skip-and-run, the new Contiform continues to operate with the utmost reliability and even more trouble-free than before.
Production quality
The Contiloop AI regulates the blowing process both intelligently and automatically - and thus ensures consistently high container quality that can be reproduced at any time. The new Contiform also processes preforms made of up to 100 percent rPET with absolute reliability.
Hygienic design
The new, integrated preform rotary rinser and the elimination of lubrication points in many areas of the machine make the production with the new Contiform an all-round clean affair.
Ergonomic design and user-friendliness
The servo drives in conjunction with improved rotary joint continue to keep the noise level at a stress-free point, even at the highest output rates. The new operating interface with large touch-screen allows for even more efficient working with the machine.
This is why the new Contiform is enviro-classified:
Energy efficiency
Wide energy-optimised heating room with adjustable base reflector
New valve block technology and Air Wizard Triple for the highest possible recovery of blowing air
Environmental compatibility
Further minimised lubricant consumption