Safe blow moulding process, immaculate bottle quality
Preform and container inspection - directly in the blow moulder
You want to make sure that only faultless preforms enter the blow moulding process? You also want to make sure that only faultlessly blow-moulded bottles are fed to the filler afterwards? PET-View grants both. The inspection system checks both, preforms and bottles using various quality criteria and systematically rejects faulty material.
Whether these are being processed on a stretch blow-moulder for the first time or repeatedly is irrelevant: Because PET-View applies the same thoroughness to virgin material as well as to preforms and containers made from up to 100 percent recyclate.
At a glance
Inspection of preforms
Inspection and quality testing of bottles that have just been blow-moulded
Equally suitable for virgin and rPET
Wide range of inspection criteria
Integration into the blow moulder
Operation via the blow moulder's touch-screen panel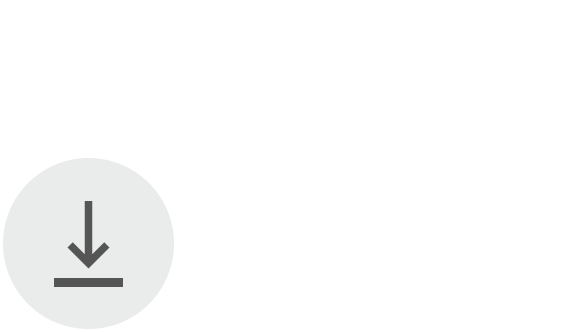 Brochure Krones PET-View
1.01 MB, .pdf
Overview: Which functions are possible?
For preforms
Inspection criteria

360° Side wall

Contamination
Banana shape
Trapped air
Length of the gate
Length and diameter

Sealing surface

Ovality
Damage
Opaque faults

End-Cap

Contamination
Gate not in the centre
Banana shape
Colour

Gate

Gate position
Banana shape
In wrong position
For containers
Inspection criteria

Sealing surface

Ovality
Damage
Opaque faults

Base

Opaque faults
Position of gate (centre)
Holes
Cracks at the gate
Pearlescence and turbidity

Contour and side wall

Contamination
Fogging
Contour

Support ledge

Wall thickness

Material distribution in the side wall
Overview: What happens where?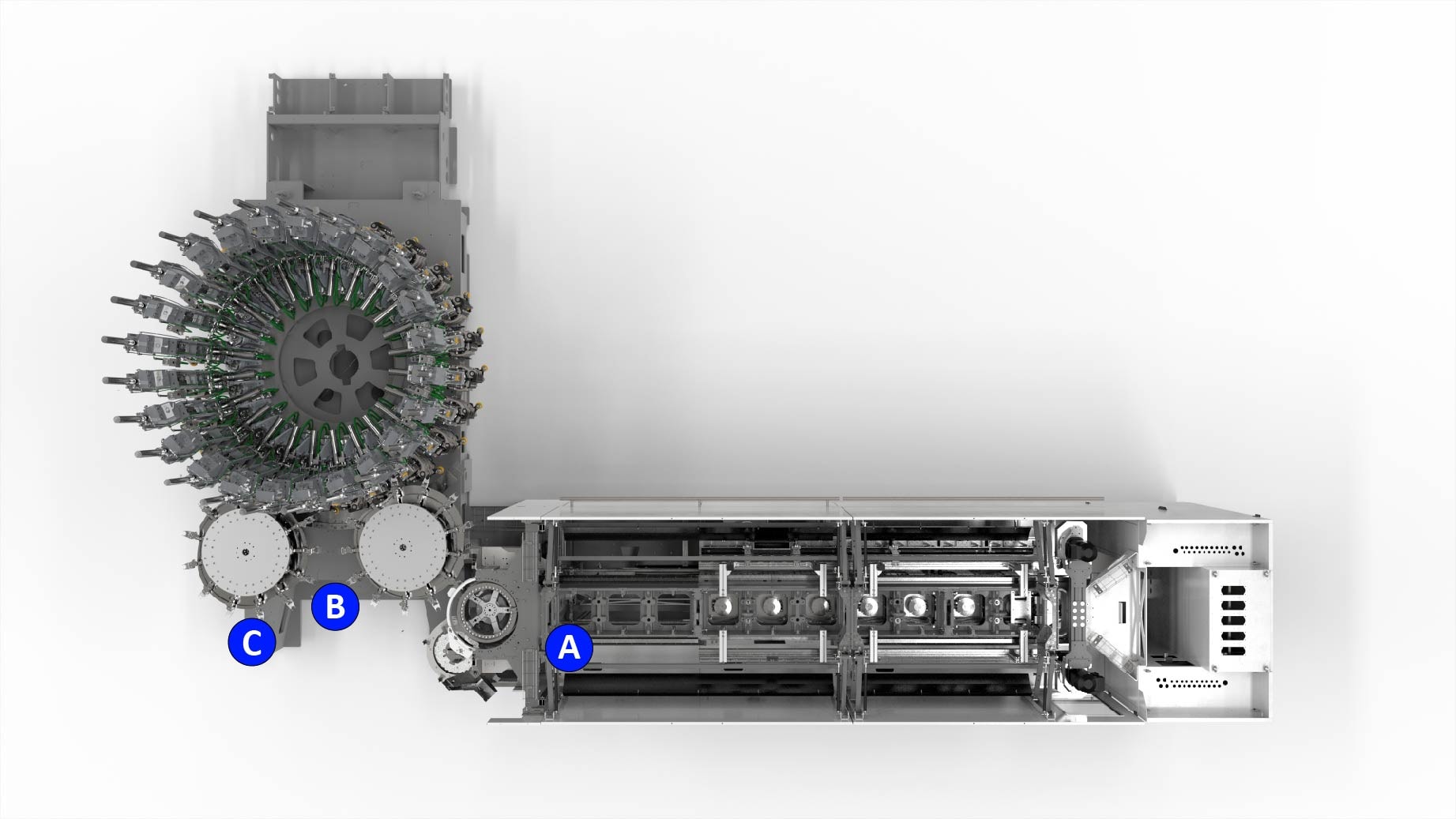 PET-View in the Contipure AseptBloc with rotary rinser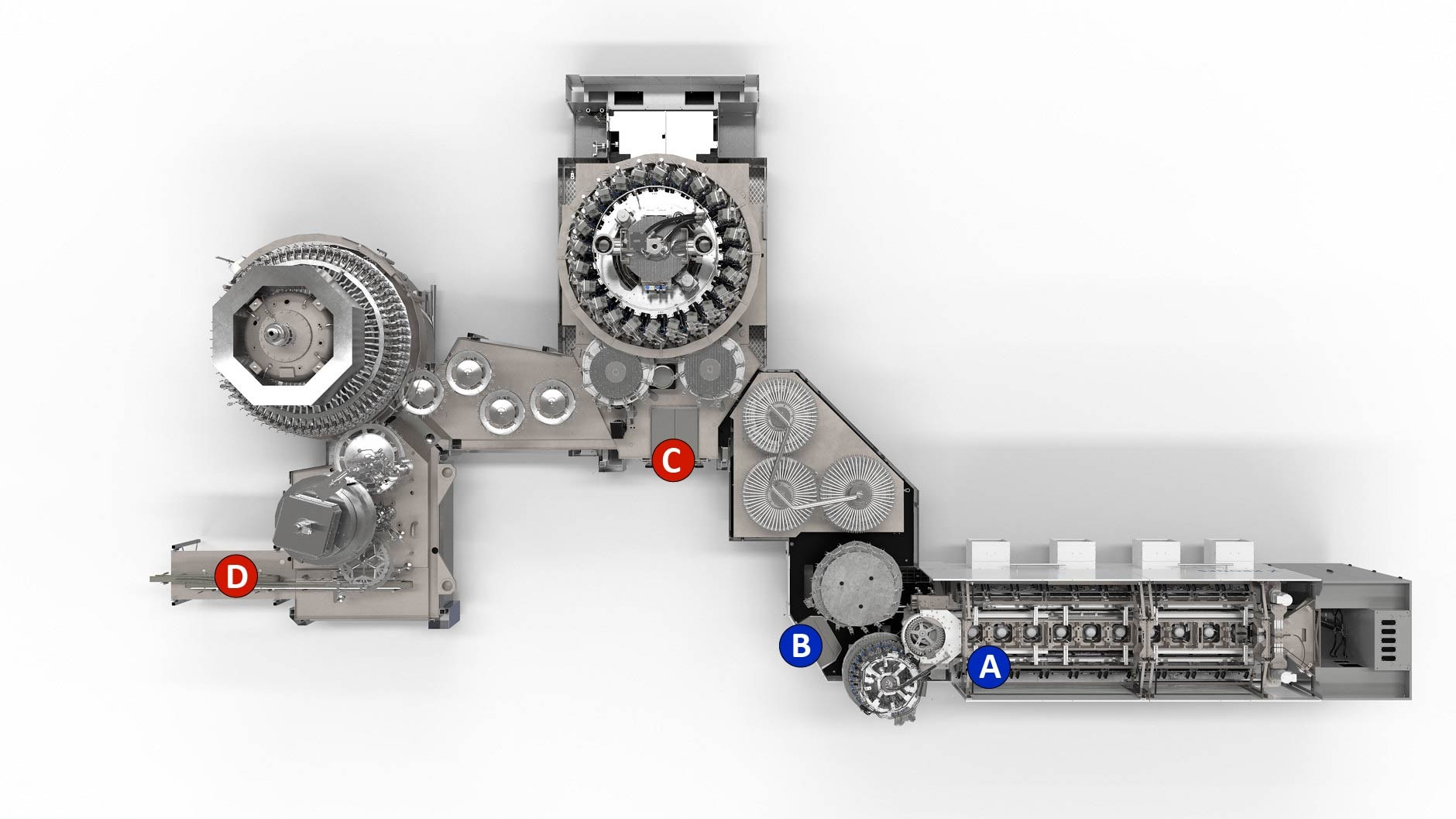 Benefits to you
Excellent bottle quality
PET-View systematically rejects faulty preforms and PET bottles and thereby ensures first-class container quality.
Trouble-free blowing process
The inspection system enables only faultless preforms for blow moulding. It thereby protects the blow moulder from malfunctions and enables a smooth bottle production.
Comfortable and efficient access
The system can be completely operated via the blow moulder's touch-screen panel.