Blow-moulder-filler block for non-carbonated water
The Contiform Bloc BF-C promotes block technology decisively. How that? It lives the block idea with such a great determination and beyond compare. Not only does the Contiform Bloc BF-C combine individual machines, it also is designed as a holistic system with one central unit each for the control system, the drive and the operation.
At a glance
Functions: Stretch blow moulding, filling and capping
Output: up to 55,000 containers per hour
Processing range:

Non-carbonated water
Cylindrical and square PET containers
Volume of 0.25 to 2.0 litres

Technical highlights:

All functions are optimised for lightweight containers
Electronic PFR valve for infinitely-adjustable regulation of the filling speed
Entire operation by only one person
Different option packages for cost-efficient customisation
BF-C = Blowing, Filling, Compact
The design

Benefits
Small footprint
With its dimensions of 17 x 12.5 metres, this machine requires up to 30 percent less space than the conventional block variants.
One operator for all machines
The block is designed as one unit in which all essential control and function elements are centrally combined. This way, just one operator can easily operate the entire Contiform Bloc BF-C on his own.
Energy saving
From the servo drives to the electromagnetic and compressed-air free stretching systems: The topic energy efficiency goes all the way through the block just like a red thread. Particularly ambitious savings targets can also be achieved with the air recycling system, which is part of the energy-saving package.
Focus on the essentials
The Contiform Bloc BF-C has been planned as an integral machine and it is designed exactly for one defined application. That's why it is particularly cost-efficient and has a central touch screen for all functions.
Cost-efficient customisation
The pre-defined option packages enable to adapt the block to special requirements and keep the costs as well as the commissioning time low at the same time.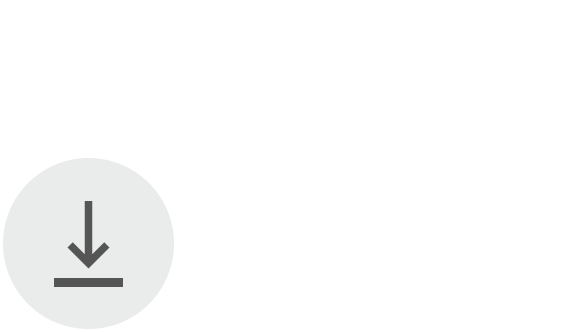 Brochure Krones Contiform Bloc BF-C
0.73 MB, .pdf
Beverage containers made from rPET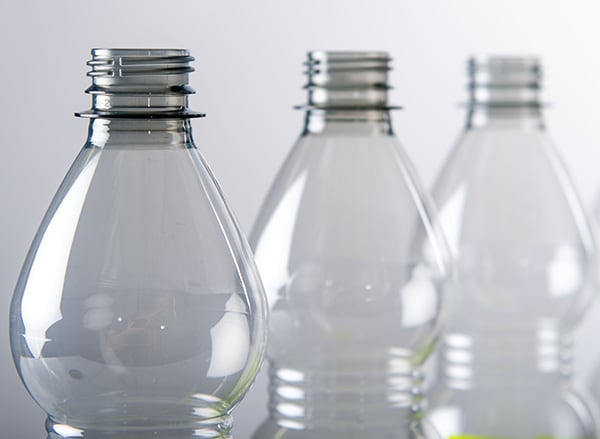 Material properties, processability, food grade quality: you can find all kinds of interesting facts about the use of recycled PET in our free white paper.
You can be curious: The fourth generation of the Contiform is already in the starting blocks.