Stretch blow moulding, labelling, filling and capping in a monobloc
Seamless handling of PET bottles in a monobloc
Please activate JavaScript to play this video.
When it comes to its output per square metre, the ErgoBloc L is a record breaker. For this wet-section block blow moulds, labels, fills and caps up to 81,000 containers per hour – and requires up to 70 percent less space than conventional systems. The reason: Standard systems are made up of individual machines connected with conveyors. The ErgoBloc L, on the other hand, is a compact all-in-one system in which all steps are smoothly intertwined. This is good for your production process, but bad for space-consuming conveyors. For such space wasters are banned from the ErgoBloc L, as are sources of faults, energy wasters and power consumers.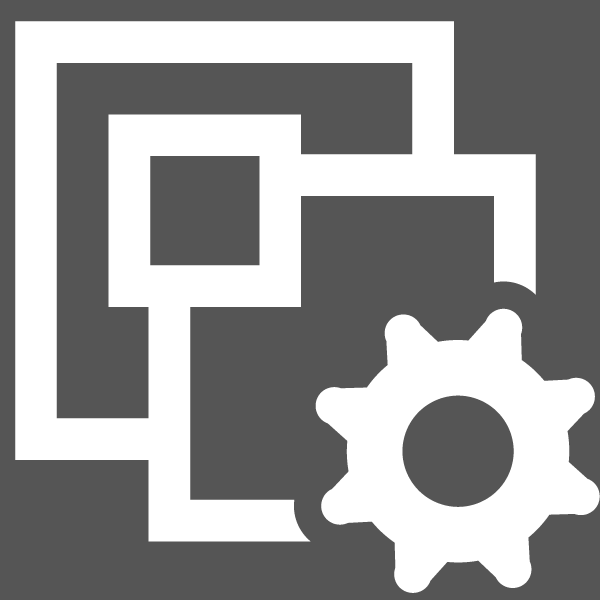 Download brochure Krones ErgoBloc L
0,75 MB, .pdf
Space-saver: From the preform to the finished product in 12 metres
But isn't there something missing here …?
Correct: Conveyors! For, in contrast to traditional lines, all of the machines in the ErgoBloc L are seamlessly intertwined. No conveyors, no buffers, no detours. This allows the block to fill up to 70 percent less space than a conventional layout.
(1) Contifeed RS preform feed system
High operational reliability with the automatic rejection of jammed preforms
(2) Contiform 3 stretch blow moulder
Extremely low compressed-air consumption with the Air Wizard Plus air recycling system
Short change-over times using quick-change blow moulds
(3) Modular labeller
Maximum efficiency with reel change-overs performed at full speed
The machine is not stopped if PET containers are missing thanks to its label selective operation with "gap detection"
(4) Modulfill filler
Individually selectable filling system
Hygienic design with small surfaces and easy accessibility
Minimal energy consumption using servo drives
Your benefits
Saving in the right areas
With efficient servo motors and sophisticated energy and blowing- air recovery systems, the ErgoBloc L can keep its energy and media requirements at a low level. By omitting the conveyors, you are also saving on all areas of consumption for the container conveyor systems, from energy, air and conveyor lubricant through to cleaning time savings.
Low space requirement
In practice, the ErgoBloc L has proven itself to be a real space saver. For it needs up to 30 percent less space than a layout containing a blow moulder/filler block. Compared to a line made up of individual machines, the space savings can be as much as 70 percent. This means you can save up to several hundred square metres of hall space which you can then use for other purposes – or you could even save yourself the bother of building this space in the first place.
Powerful, malfunction-free production
The complete system is tuned from start to finish to achieve high performance. The best example of this is the labeller: It continually operates at its rated output and – thanks to its label selective operation – is not even distracted by gaps in the bottle flow.
Minimum operator involvement
With the ErgoBloc L, the entire process from stretch blow moulding right through to the capping of the containers can be looked after by just one person. For all of its machines are controlled from a central touch-screen. The compact design without conveyor sections also keeps the transport distances short and offers an easy overview over the entire line.
Open to change
Preserve valuable flexibility for the future: Regardless of whether you decide upon a new container design, switch over to new labelling solutions, or wish to use lightweight containers – the ErgoBloc L will keep up with your requirements and adapt itself to suit your changing demands.
Saving material through lightweighting
The ErgoBloc L can also process extremely light PET containers with reliability and precision. This opens up huge opportunities for saving material.
Gentle treatment of PET containers
When conveyed, the preforms and bottles are only gripped in the neck area. The contact area between the material and machine thus remains as small as possible – and the risk of damage remains low.
---
Selected references