Combination of stretch blow-moulding and filling
Monobloc concept for producing and filling PET bottles
Stretch blow moulder and filler in an effective team. And that is the reason why we have perfected the popular combination of both machines even further in a single block in the form of the Contiform Bloc. With a seamless drive concept, finely tuned transfer interfaces for every production program and precisely operating processes in stop situations, you can count on getting the very most out of your PET bottle line.
Compact, economical and flexible – that is the Contiform Bloc for all applications. Because it is able, of course, to process every type of product supplied in non-returnable PET containers available on the market and also enables everything from aseptic filling processes to hot and cold bottling as required for the processing of liquid products in PET bottles. What is clear is that when it comes to container design and volume, you have absolute freedom because the Contiform Bloc really demonstrates its strengths in flexible production processes. And your staff can therefore make the most of their potential, as the compact line allows great freedom for efficient planning.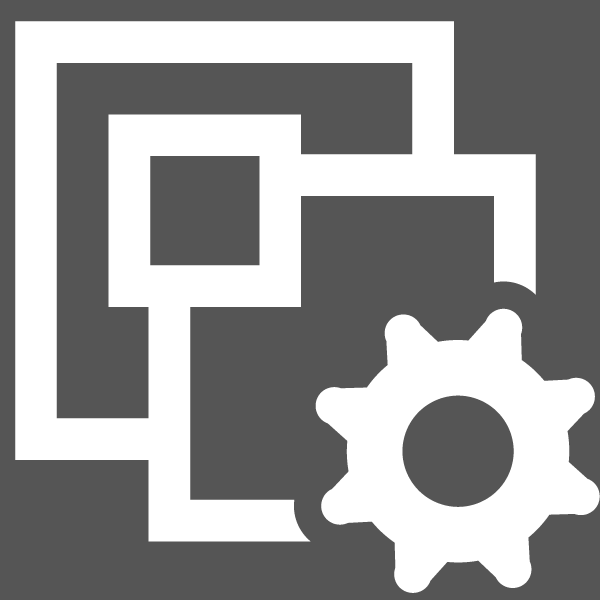 Download brochure Krones Contiform Bloc
1,35 MB, .pdf
Please activate JavaScript to play this video.
Your Advantages
Efficient and profitable
The quick change-over whenever the bottles or products are changed and the effective strategy for disengaging individual block elements in stop situations enables you to achieve maximum performance for your entire production program.
Compact layout
Combined machine concepts save space. The Contiform Bloc offers all the functions without buffer and conveyor sections and is therefore the ideal solution for many confined spaces.
Convenient for the operator
The Contiform Bloc offers a good overview, short paths and a standardised operating concept. It also requires little work for changeovers and has an optimised maintenance program thanks to the use of servo technology.
High standard of hygiene
Having only a few interfaces and conveyor sections are key factors in achieving a high degree of cleanliness for the bottle material. The direct transfer of the bottles from the stretch blow moulder to the filler and capper prevents dirt being brought in.
Gentle on the bottle
Neck handling is the optimum solution for PET bottles. And a low number of transfer stations. Combine these features in the Contiform Bloc and top bottle quality is assured.
---
Selected references