Complete blow mould change-over without operator intervention
Classical handling parts change-over is quite time-consuming: Blow mould change-over often takes up to an hour and requires one and sometimes even two operators. The manual activity, however, increases the fault potential which, in the worst case, may affect the following production negatively. To accelerate change-over to another bottle type, Krones has developed the MouldXpress Robot, an automatic change-over system.
At a glance
Fully automatic change-over system for blow moulds
Fault-free change-over process thanks to the use of a robot
Very fast blow mould change-over at record speed
Clear assignment of the correct blow moulds thanks to RFID tags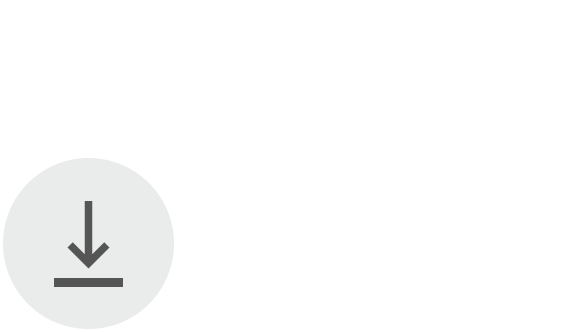 Brochure Krones MouldXpress Robot
0.97 MB, .pdf
Benefits to you
Fully automatic
The blow mould change-over is performed automatically and without operator intervention. This allows the operator to focus on other activities at the same time.
Fast
The process takes only a few minutes. A machine with 24 blow moulds, for instance, requires only 15 minutes for the complete change-over, which increases the OEE of the complete line.
Reliable
Thanks to the use of RFID tags and well-proven robot technology, the change-over is carried out without faults and in a reproducible way.
Flexible
The fast and reliable mode of operation of the MouldXpress robot enables you to process more container designs than previously.