17. July 2023 – 11:00 CET/CEST
Ad-hoc disclosure – Krones raises full-year guidance for revenue growth in 2023
Krones' total operating performance developed well in the second quarter of 2023, despite the ongoing tight situation on procurement markets, particularly for electronic components. This is attributable to the company's improved production processes. On the basis of current production planning for the second half of 2023, the Executive Board has raised the guidance for revenue growth in the full year 2023 to between 11% and 13% (previously 8% to 11%).
At the same time, Krones has confirmed the guidance for the other financial targets. This means the company continues to expect an EBITDA margin of 9% to 10% and ROCE of 15% to 17% in 2023.
Krones will publish its business figures for the second quarter and the first six months of 2023 in its interim financial report on 1 August 2023.
Explanations of the cited financial performance indicators are provided on page 72 of the Krones Group's Annual Report 2022 at https://www.krones.com/media/downloads/GB_2022_Konzern_e.pdf.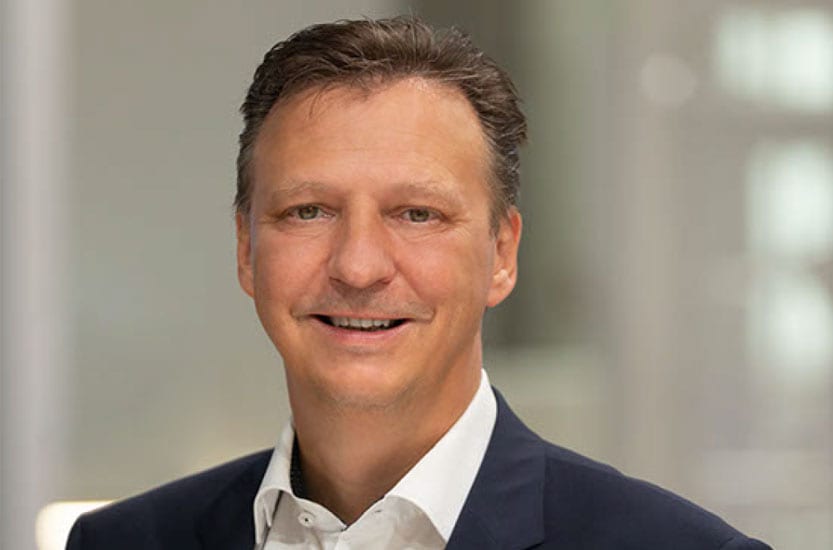 ---