Improving the utilisation of production data with a coaching package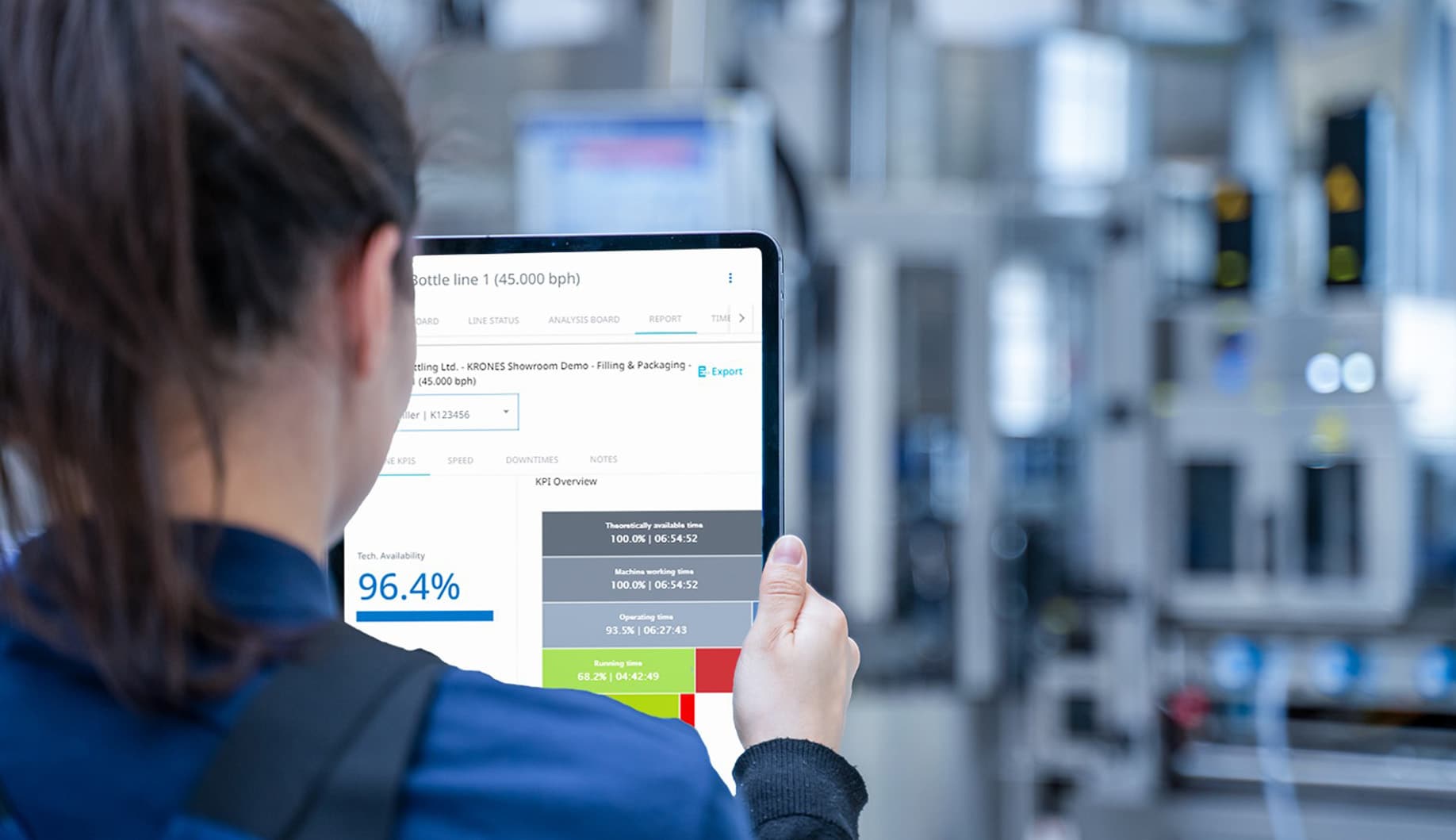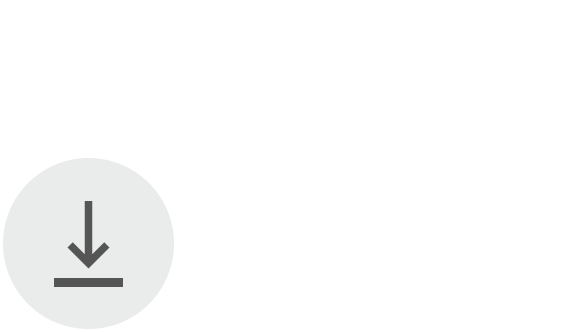 Brochure SLA Performance
0.80 MB, .pdf
SLA Performance in detail
Coaching - Partner for Performance.
Identify what has to be improved – and how this can be done.
Monthly reviews of line data
Project manager assigned for the entire contract duration
Data-based analysis and total observation
Joint development of recommended actions
Digital tools - Create joint transparency
Our IIoT platform Share2Act provides the data used as a basis for efficient coaching.
Digital Service Center - We make your OEE our business.
Measurable optimisation of the OEE for the longterm improvement of the line performance.
Increase your output
Reduce your costs
Connected Line in combination with SLA Performance
Why SLA Performance?
Get the best out of your production data.

Krones takes a more precise look and can take on more responsibility from a remote location.

The Krones project manager analyses your production data with you.

Perfect support in the achievement of your goals.

Krones is always at your side, even if we are not personally in your factory.